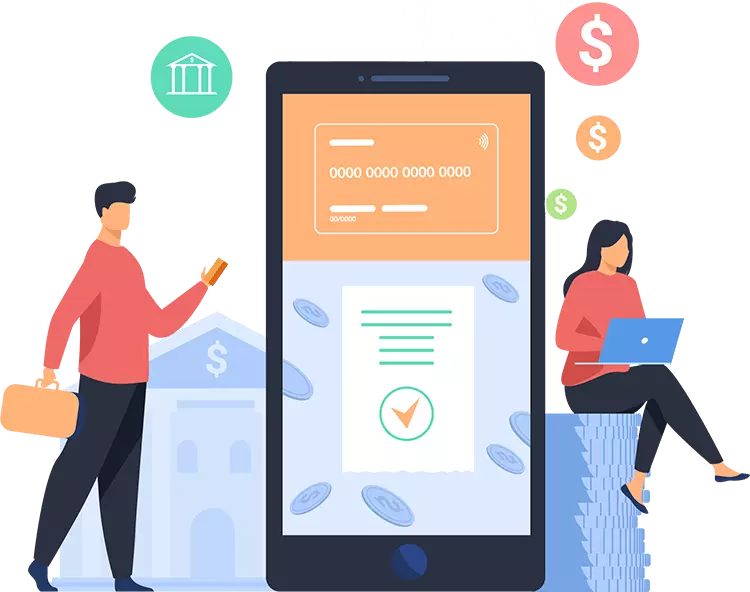 Financial Software Development Company
Financial industries and bank institutions have realized that outsourcing of FinTech development products is more cost-effective than developing in-house solutions. This is the reason, as a banking software development and financial software development company, we are providing effective custom software solutions to our clients.
The One Technologies is a leading financial software development company for clients in the financial service industry. In the past few years, the financial industry has been forced to adopt digital technologies to make its services seamless and hassle-free.
Our flexible business model, customer-centric process, and industry knowledge allow us to provide innovative solutions to solve a variety of financial needs.
Hire Developers Now!