Digital Marketing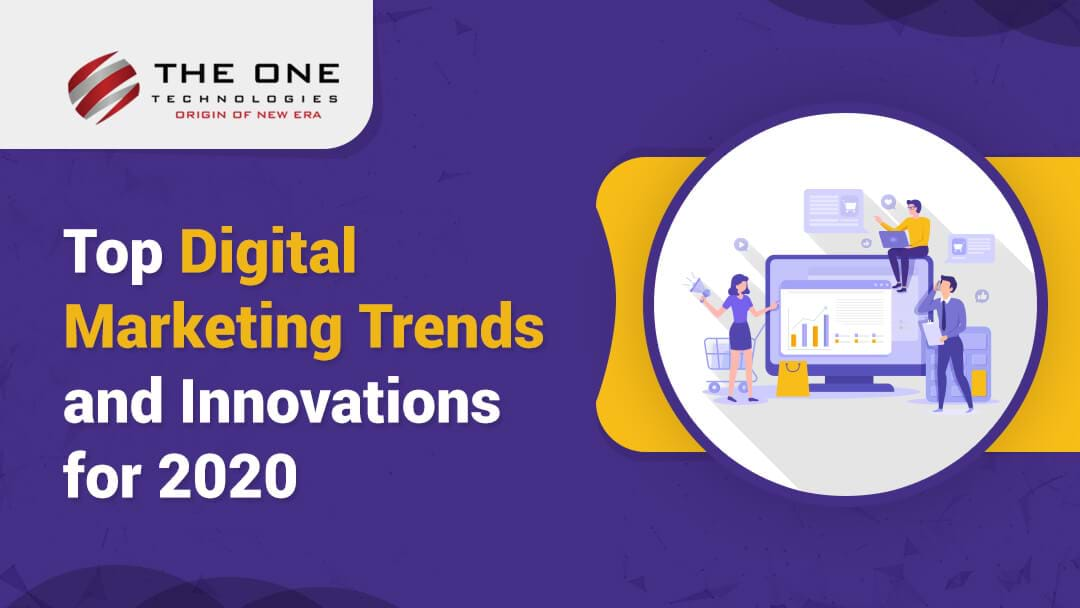 Today, innovative digital marketing trends are among the top priorities for most business owners in 2020. Here are top digital marketing trends you can't ignore.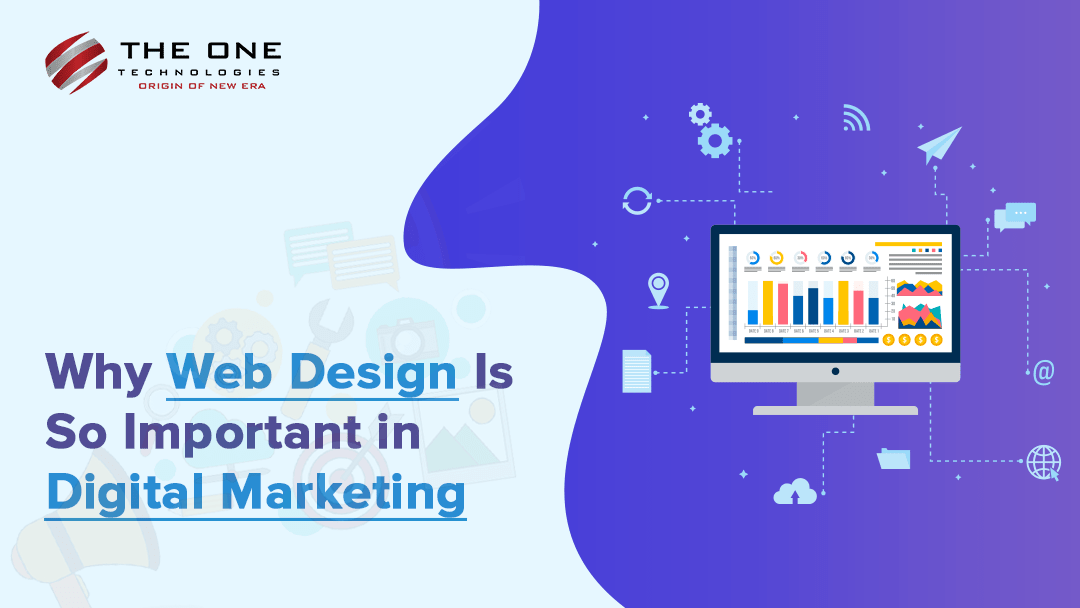 How our digital marketing strategy is designed to drive more prospective users to your website, convert them into leads & those leads into sales.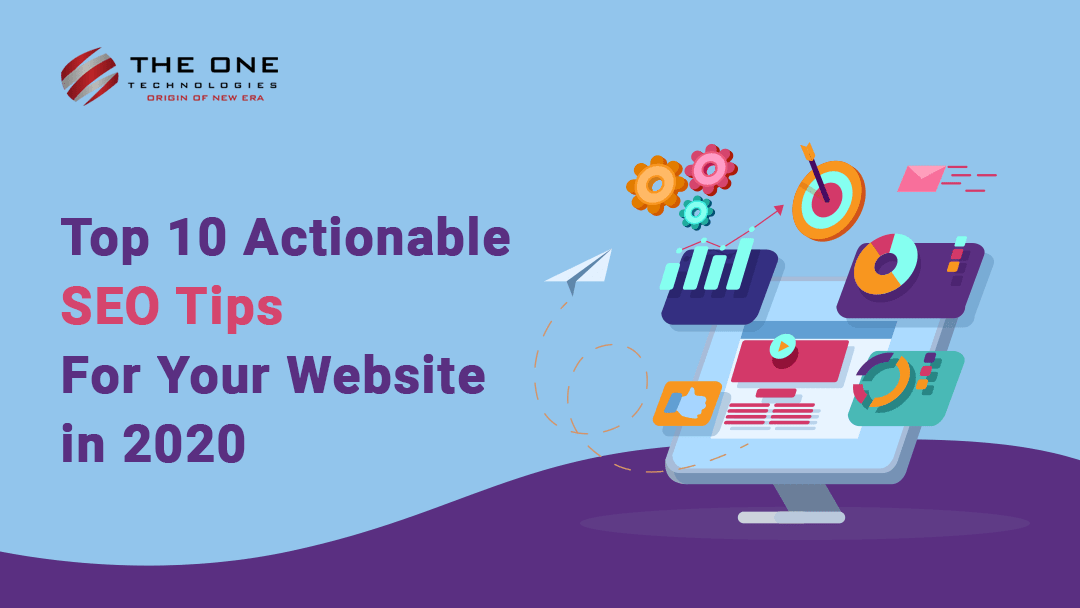 Here are top actionable SEO tips for your blogs and webpages that will help your website rank higher in search engine and get more organic traffic to it.