Django Development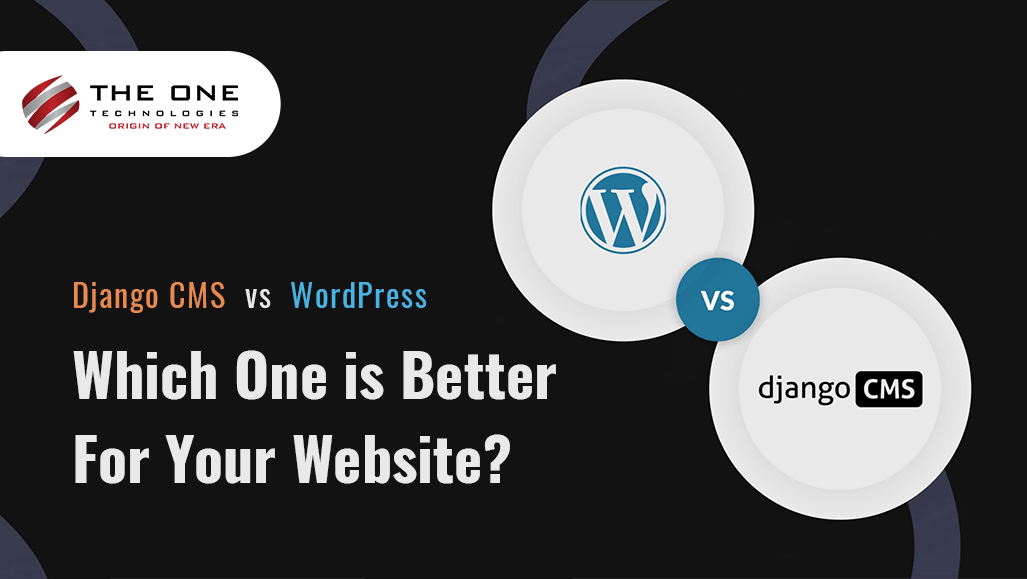 Django is a web framework, whereas WordPress is a Content Management System. To make things easier for you, we are explaining about Django CMS and WordPress.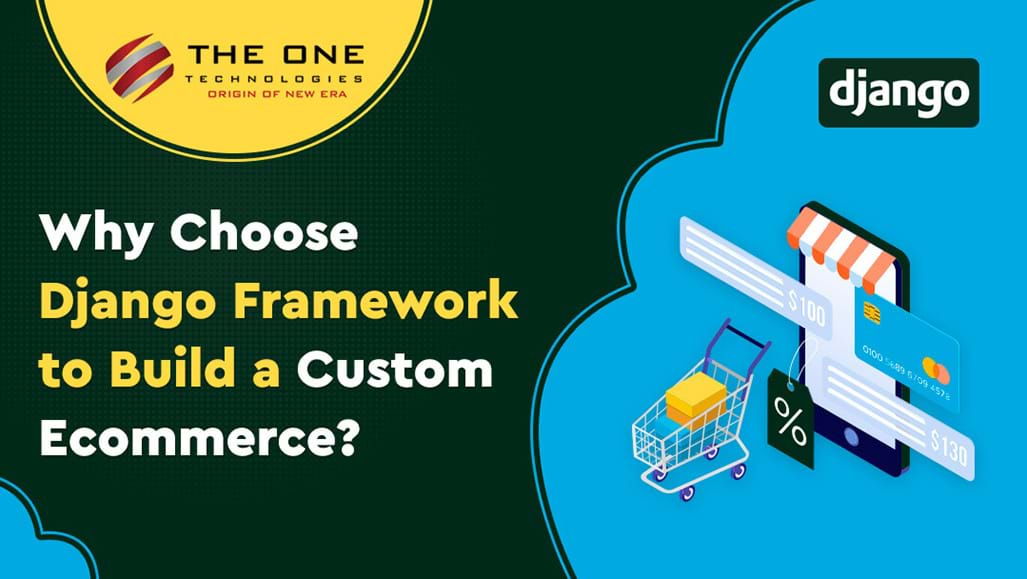 Django lets developers have various functions and features while developing an e-commerce website. However, Django has many more to offer. Read this blog.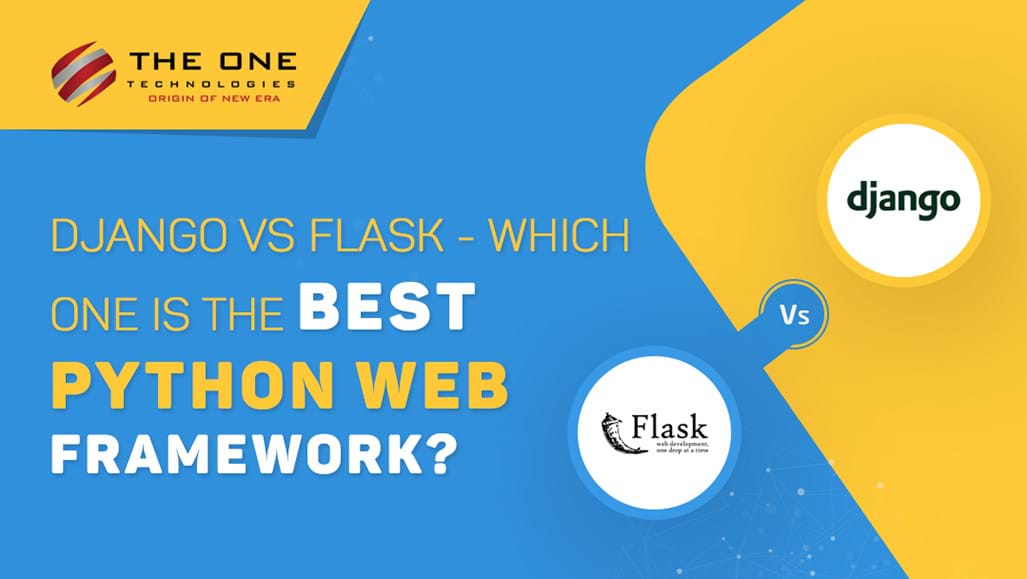 Django is used to build a great app, whereas Flask is not suitable for large apps. Read this blog to know which is the best Python framework: Django vs Flask.