Healthcare App Development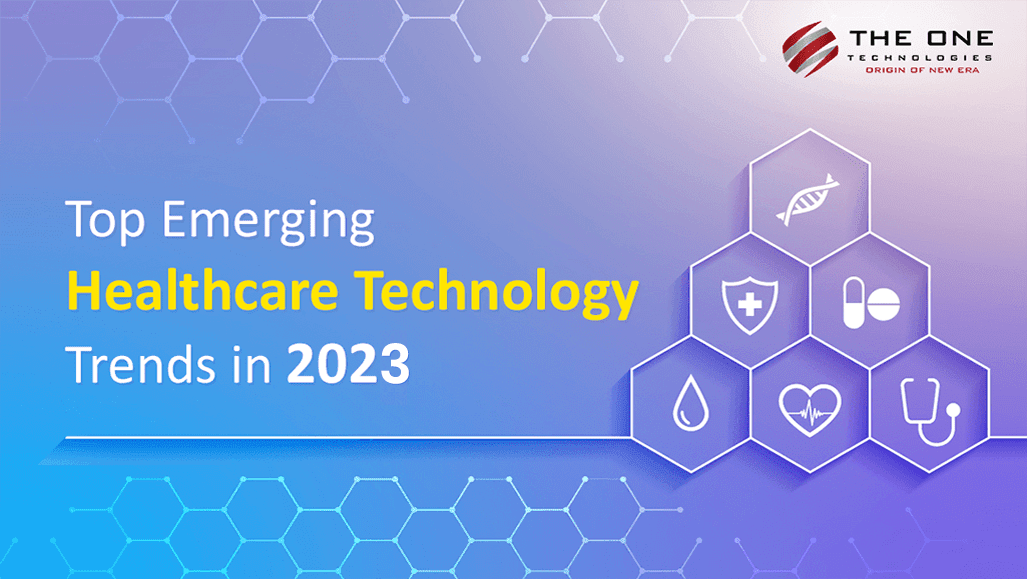 Get to know about the healthcare technology trends in 2023. As the healthcare industry boom, the healthcare industry is investing in new healthcare technology trends.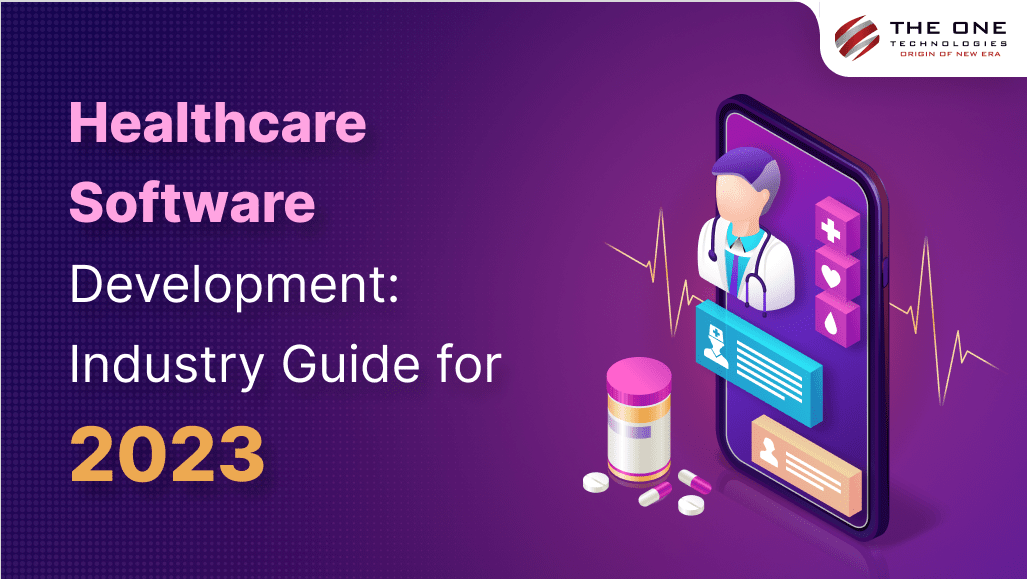 The One Technologies is a healthcare app development company with an expert team that carefully reviews your project details and estimates your app's cost.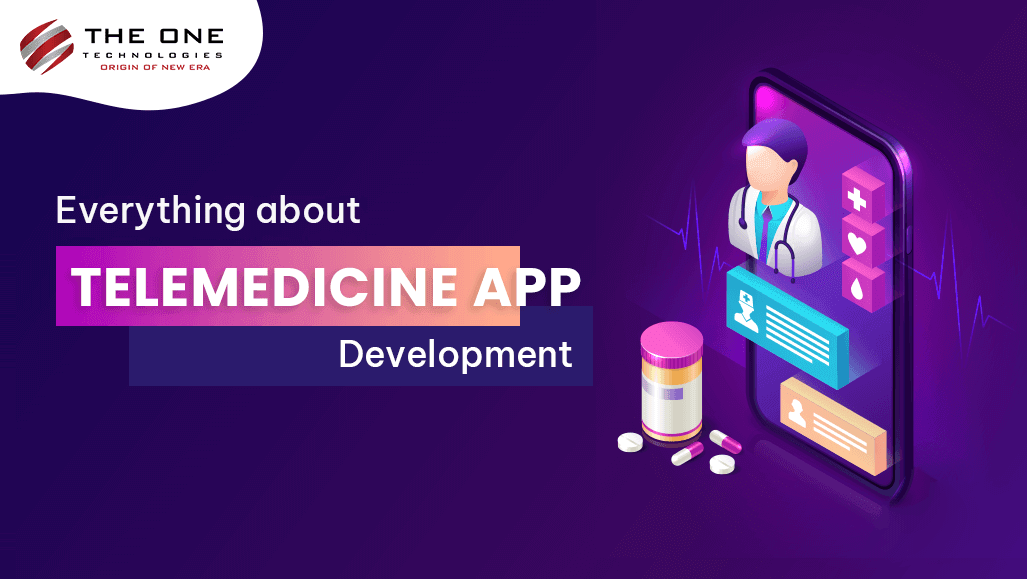 If you have an idea for your business to develop a telemedicine app, The One Technologies can help make it a reality. And, in a short time, your app can be featured on top lists.