Iphone App Development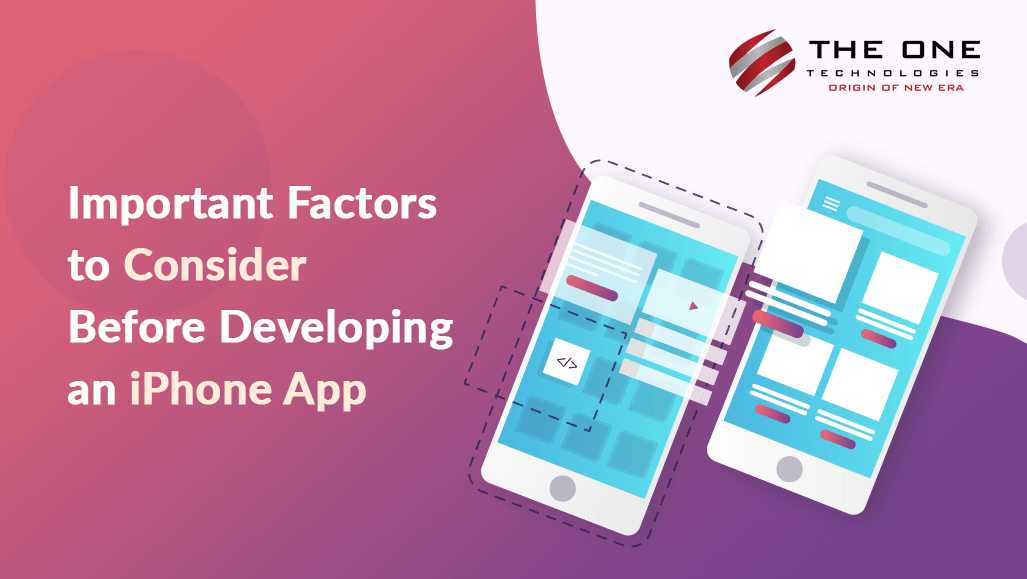 Thinking about building an iPhone app for your business? Here are some factors that you should consider before making the decision to develop an iPhone app.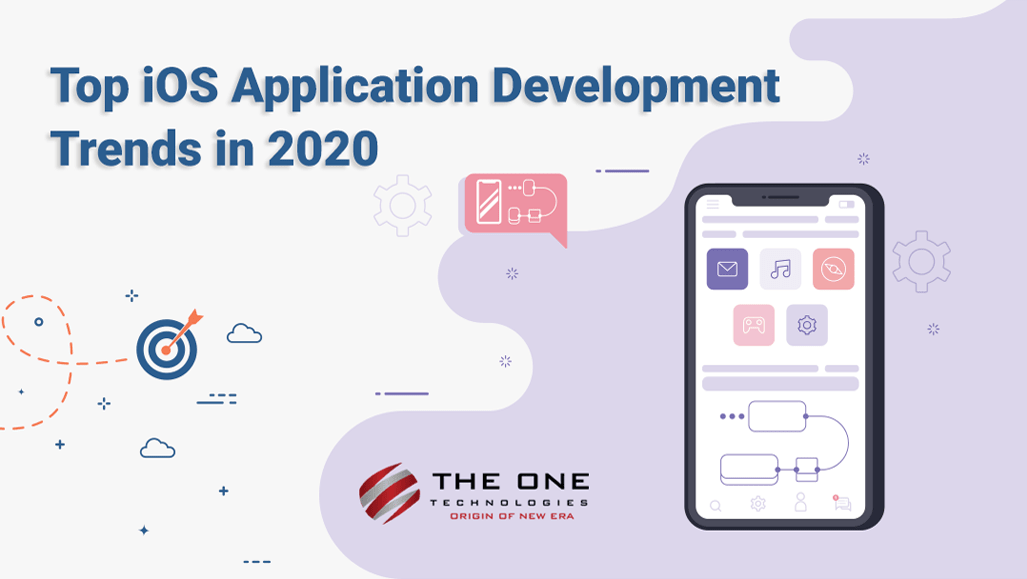 The future of iOS app development appears brighter and shinier than ever before. Therefore, let's find out which iOS app development trends will rule in 2020.