Website Design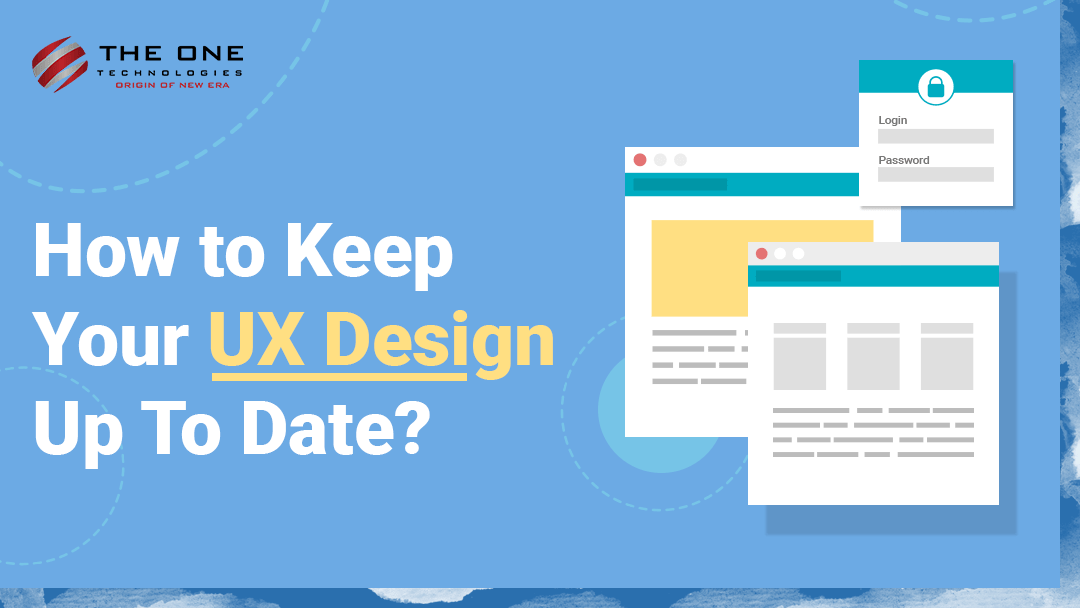 A website is nothing if it doesn't have a seamless user experience and the field of UX is evolving. Read this blog to keep your UX design upto date in 2020.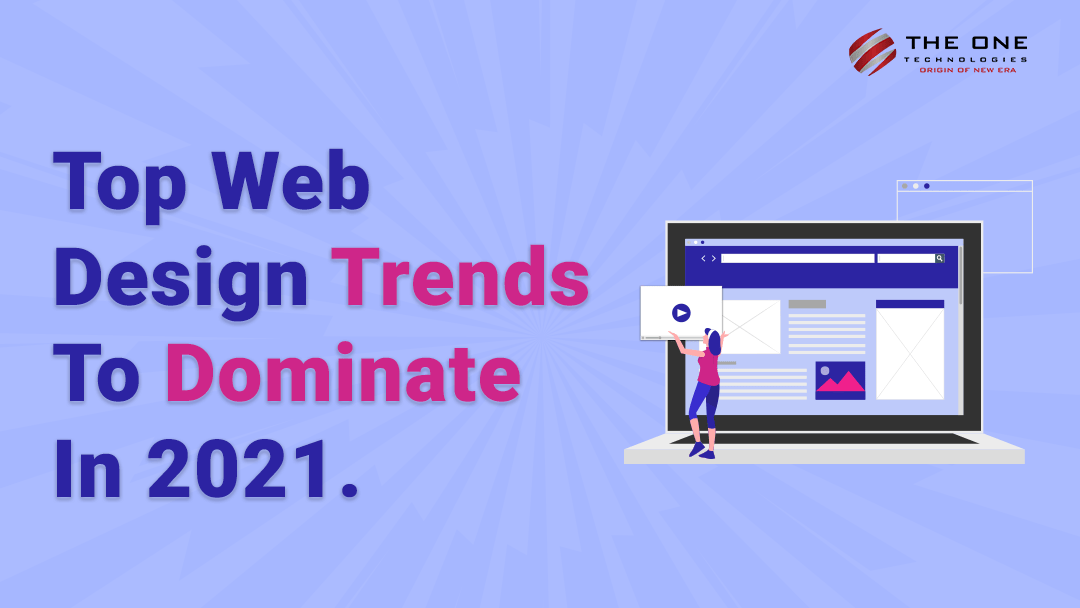 We took the time to highlight the web design trends, making a major impact in the online world. Here are the leading design trends that we expect in 2021.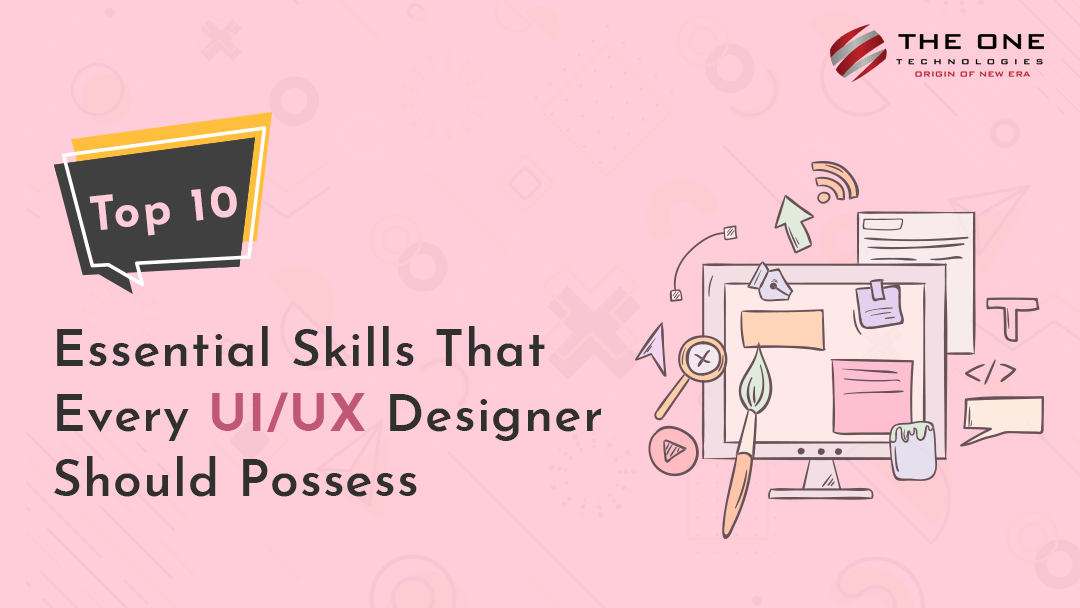 Have you asked yourself what it takes to be a good UI/UX designer? Well, if no, then we will cover some of the top skills that every UI/UX designer should have.