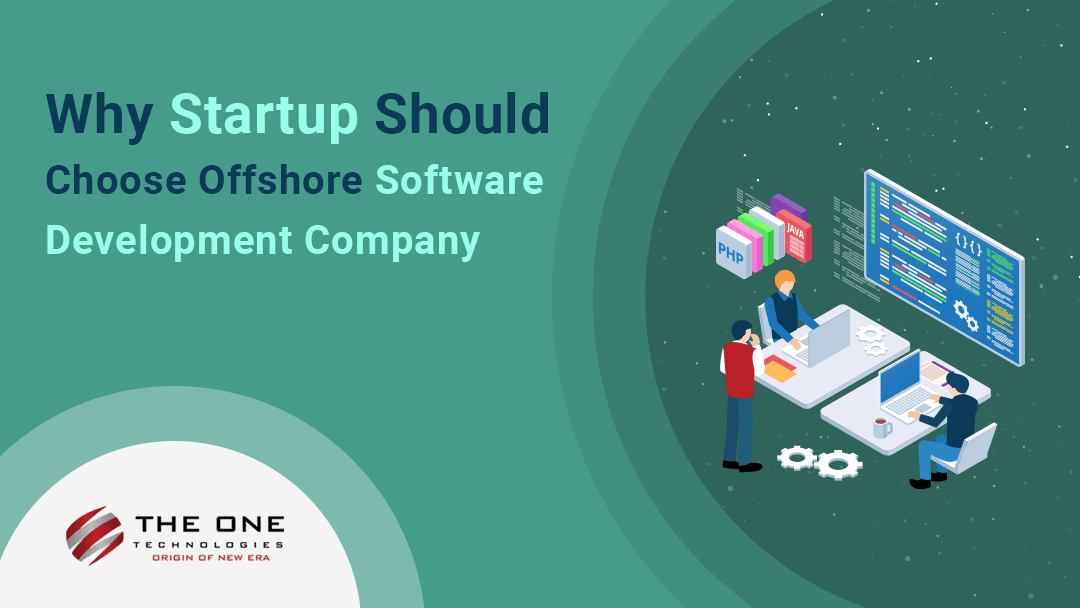 Startup - it's a word itself that explains everything. It's a word that you hear more and more in the world of business.
Running your own business is very tough, challenging, interesting, rewarding, and fulfilling indeed it's also frustrating, exhausting, frightening and tricky at the same time. Literally, a start-up is a new, emerging business. Each and everyday startup is struggling with finance, human resource, insufficient fund, experience, latest tools, and many other things. When the startups put their feet in the market, there are many challenges they would have to face. Startup is not about just having founders and a few employees. It's more than that - taking all the responsibilities. In the last few years, more than half of all startups fail, with the primary causes being lack of knowledge and lack of technical experience.
Having a startup is not an easy thing and in the path breaking journey, the founders have to go through several ups and downs. There will be some days when the startup will be called as a business, but before reaching that destination, the startup has to face many challenges. There are many factors that you should know if you are outsourcing your project to a startup. And also, if you own a startup, then you must have a second programming team as a backup, in any case, if you can't stand up to your client's expectations.
Limited Budget
If you have taken the responsibility for completing a project of your customer, you simply cannot walk away, even though you are bound with a limited or fixed budget. When the startup joins hands with the customer for limited years, the customer has given them a fixed budget to provide a service. However, all the employees have been kept after that project to complete it, sometimes, they cannot increase the budget as they might end up losing the deal and customer as well.
To save yourself from the sinking boat, you must have a backup team or a trusted software development company. Having a programming team as your backup will take you out of the trouble.
Lack of Technical Expertise
In the world of digital and technology, if you are not walking along with the technology and latest trends, then you will lose the battle. This is the most important and crucial factor when people are starting a startup. Since they have less manpower and financial resources, they cannot give the proper output that the user would want. Usually, founders or owners are unwilling to invest much money or product development in the initial phase. Accordingly, they look for cheap solutions and don't hire enough technical experts. As a result, developers lacking proper qualifications build a low-quality product that no one will use.
However, if you have a backup team, then this issue can be resolved, as they are capable of handling any types of projects with good technical expertise.

Lack of Market Interest
Unfortunately, most entrepreneurs miss one important aspect in the early stages of product development: They don't clearly understand the aim of their product, who they're building the product for, what problem it should solve, and what it might be able to achieve in the market.
Poor market research always leads to the misunderstanding of the target audience and, as a result, a product that no one wants to buy.
Lack of People
Needless to say, all founders are eager to hire the best specialists. Hiring the local candidate is easy, but unfortunately, the local talent pool is usually limited. If any developer or employee is not performing well, the entrepreneur cannot change the team or a developer on an urgent basis. Though the client's deadline is near, the founders are bound to go with the on-going project rather than replacing any team. Because replacing any team or a developer will again be a hassle for a startup. As it would take a month to recruit and make them understand the on-going project.
Since we know, the lack of manpower will trouble you so much, why not have a backup plan where no other thing can let you down and allow you to have a smooth journey with the client. Finding a properly balanced and trustworthy software development company as a backup is the key for startup success. Startups need diversity in the business. Manpower and resources for various skill sets are important to build a thriving startup.
Effect of a Developer Resignation on Productivity
The work productivity and general firm performance can be negatively affected when any developer puts the resignation. This leads to the loss of experienced and trained staff that know the policies and goals of the organization and their individual roles in achieving these goals.
However, a new candidate may require some time to learn these toles. Startups may find it difficult to replace workers, which will affect their performance and productivity.
Conclusion
Don't let risk paralyze you. Startups and founders are, by definition, risk-takers. Many startups will emerge and many will vanish. The one that will stay in the business will be a company that prevents all the above-listed mistakes and has a programming team as a backup, partnership with the offshore software development company, and success over failure.
Your business can succeed in the long run if only you make a backup plan ready for your clients and avoid errors. Even if you face any trouble, it's never too late to take preventive measures and have a programming team as your backup.