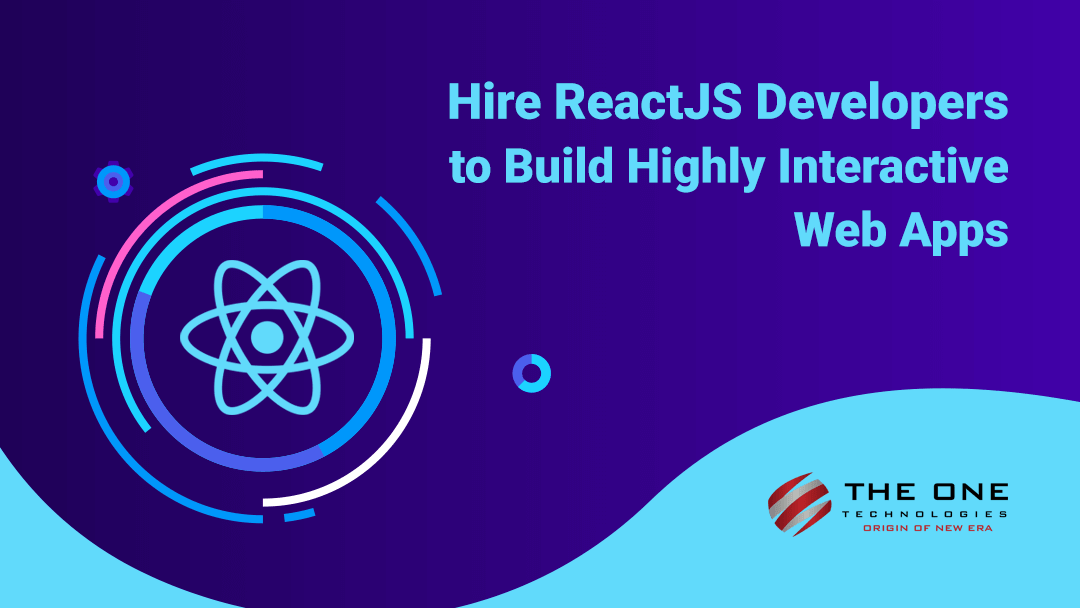 React has taken its storm in the world of the JavaScript framework since its inception. Today it's booming in the current world and most used JavaScript library by many organizations. The most significant and amazing feature provided by React is that its library is also compatible to build mobile applications for both Android as well as iOS.
ReactJS is a user interface library which has the same features of the front-end frameworks, but the view of ReactJS is to make HTML elements into components. By implementing React native, the developers can also design native mobile apps.
Many biggies like Yahoo, BBC, Instagram, Netflix, PayPal, and others are using the ReactJS to make their applications more appealing and interesting. As per the report by Similar Tech, US is the first country in using ReactJS, followed by other countries like Japan, China, Russia, UK, etc. When we compare this ReactJS framework with other frameworks, it lacks to do a lot of complicated coding for the development of individual comments. Whereas, ReactJS has proven its identity as a simple programming language compared to others. Since it offers the code reusability features, it leads to faster performance and cost-saving of the projects.
If you are planning to build a web app or a mobile app, you can contact us to hire ReactJS developers for seamless web development services. But before that, you must have a question, how The One Technologies will be benefited to you if you leverage our ReactJS web development service?
Well, this article is all about identifying the most essential skills and figuring out the reasons to choose ReactJS Web Development company for your business.
Reasons to Choose ReactJS
So are you looking for ReactJS developers or wish to develop your UI using ReactJS framework? Here, you have landed on the right page.
ReactJS is an amazing and flawless JavaScript framework that has made the development process easy and offers the best interfaces. Developed by Facebook, it's globally adopted and utilized by many renowned organizations.
That's why it has opened doors for developers to create an intuitive UI design for web applications. Here are some of the following benefits that will make your mind clear for choosing ReactJS framework for your next development.
1. Easy for Development
ReactJS is a very simple framework which makes web pages dynamic and interactive. ReactJS has better improvement of coding with the clumsy HTML strings. JSX is used by ReactJS developers, by which particular syntax is allowing HTML quotes and HTML tag syntax application to provide specific subcomponents. It also merges the components into a single time variable file and maintains the development of machine-readable codes.
2. Reusability Component
Reusability is one of the strengths that every developer will look for. Developers have the authority to reuse the components which were created for other applications that share the same features and functionality. This helps developers to finish the project faster and saves time.
3. Easier to Adapt
If you are taking baby steps in the development field, then you will find ReactJS much easier and simpler to learn, adapt and utilize. ReactJS is not a complicated tool to learn like Angular. And when you are familiar with JavaScript, the learning process will become easier.
4. Lightweight Virtual DOM
The updated and newly featured ReactJS has its own Virtual DOM (Document Object Model). DOM is a cross-platform programming API that deals with HTML, XML or XHTML like a tree structure. ReactJS works as an intermediate when the updated DOM is re-rendered. So, before it gets updated in the DOM, it determines the changes in DOM. It's very useful for building the user interface.
5. SEO Friendly
Most of the developers are not fine working with JavaScript frameworks as they are not SEO friendly. This is an actual hassle for users or organizations as many web apps have to suffer on the search engines for better results and ranks.
With so much researches and improvements, Facebook has introduced ReactJS that allows developers to develop the User Interface which can be driven on the different search engines quickly.
6. Powerful Support by Facebook
ReactJS is an open-source library. Developers across the globe helping others to learn the technology in several ways. You can also get support from Facebook if you encounter any issue.
Conclusion
So, if you are planning to start developing, then I guess this blog might have cleared your thoughts and give you several reasons to choose ReactJS for best and interactive UI design. Apart from these, there are other benefits as well that will give you a flawless app with limited coding. If you are planning to hire ReactJS developers, then The One Technologies is the perfect choice for you. We are one of the prominent and best ReactJS Web Development companies in India providing seamless customer-oriented services.