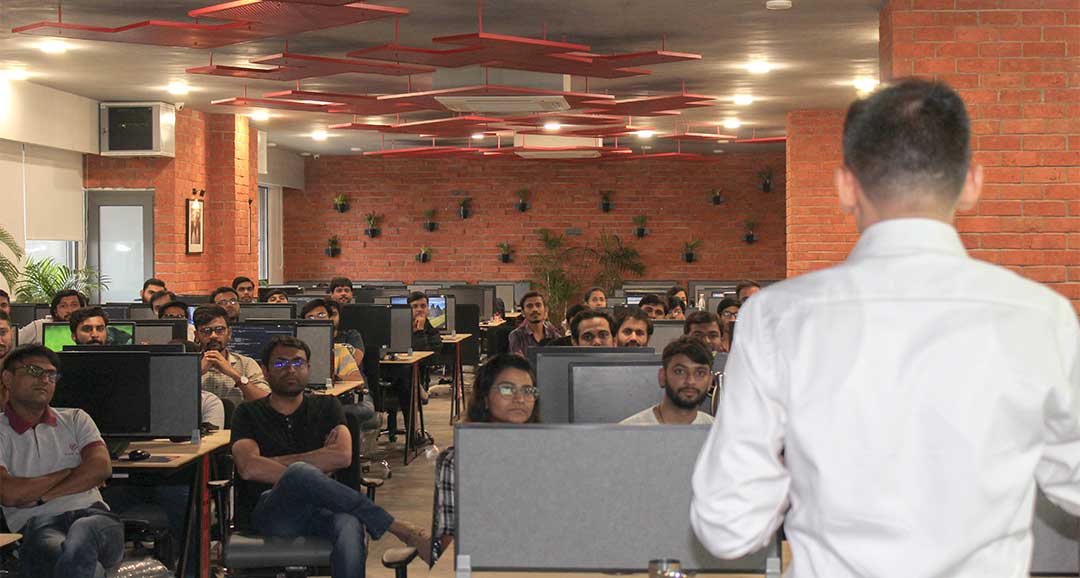 Only work and no extra activities or knowledge sharing session make an employee big hebetudinous. Fortunately, that's not the case with The One Technologies family. We have figured out our own innovative ways of keeping the work-culture and environment healthy and zealous. Work, of course, remains our first and top-most priority and the whole intention of coming together. At the same time, we make sure that everyone is excited to come to the office every day and it no more remains a compulsion for anyone.
Because we know that, the performance of an employee and growth can be evaluated through the amount of project they can successfully deliver given an upright attitude towards a hectic and stressful environment. But to climb the professional ladder, one has to be inspirational, motivated, learner, experienced, and knowledgeable. That's why The One Technologies organized a seminar for developers on 'What It Takes to Be a Good Developer!'. The seminar was conducted by renowned speaker, Mr Harshul Shah - Founder & CEO of CrossShore Solutions.
The purpose of this seminar was to expand the knowledge about the business among the developers. It really helps in improving engagement, collaboration, and communication between employees and keynote speakers.
We at The One Technologies, strive to constantly innovate and integrate disparate technologies and devices to solve real-life issues faced by people and business. With an aim to mitigate these complex challenges we organized a seminar that energizes our employees to collaborate and improve themselves to be a good developer.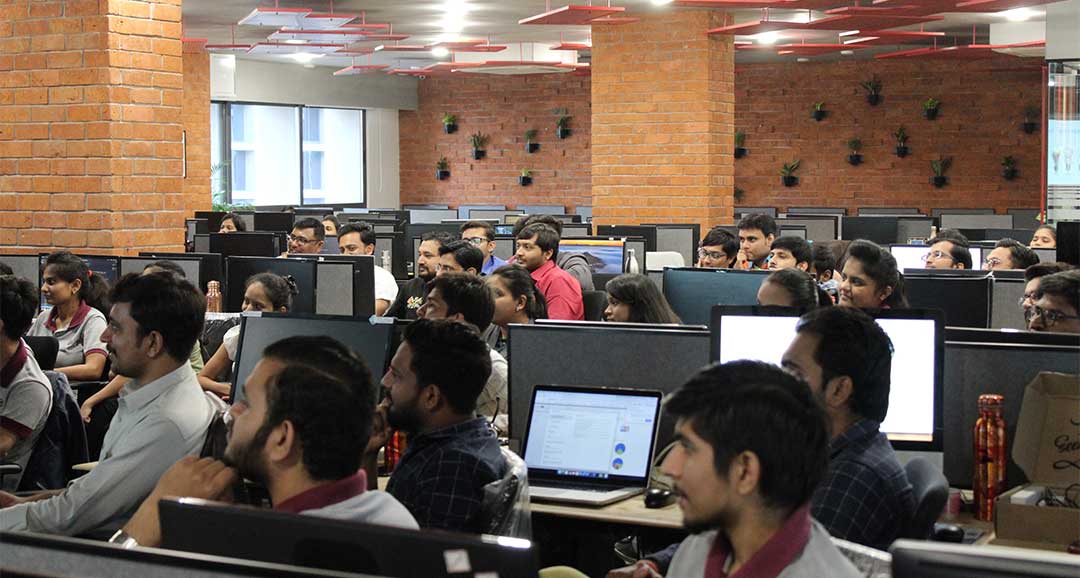 The employees were happy to gain an in-depth session on the topic from industry experts. They go great tips to improve coding and learning techniques. The speaker could discuss the queries and get the best solution through interaction with the experts at The One Technologies.
About Harshul Shah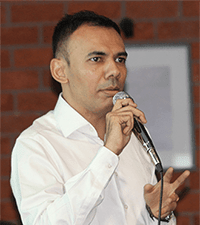 Harshul Shah possesses 15+ years of IT experience and Founder of Technical Venture – CrossShore Solutions.
Harshul is very enthusiastic in Ahmedabad IT Companies Owners group, and always happy to share his experiences and knowledge with everyone.
We are grateful for the time and efforts he spent to conduct the seminar at our Office.