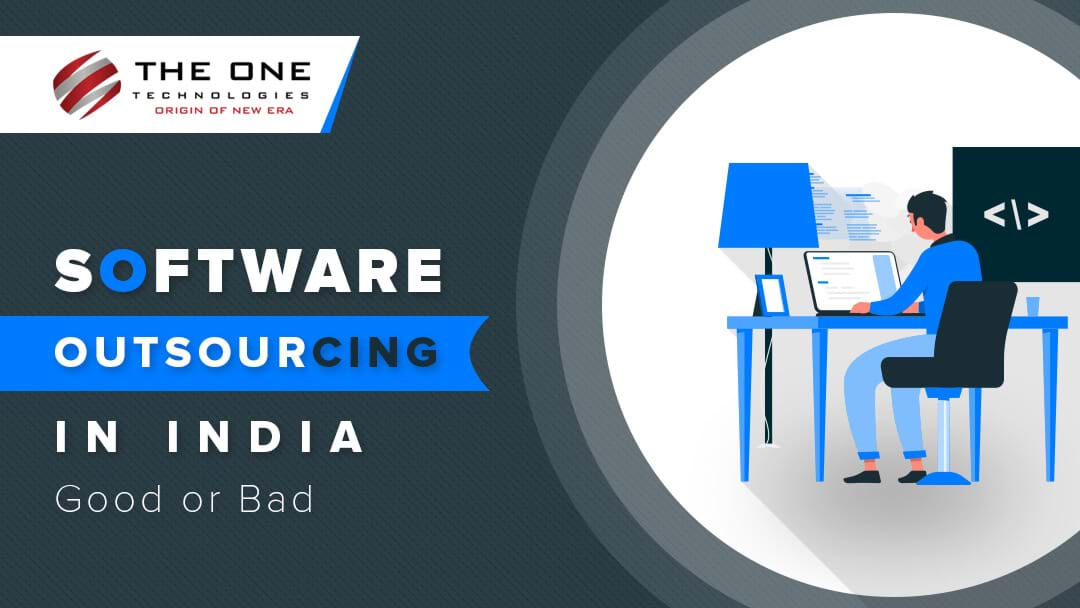 When it comes to getting some software designed as per your needs, you have to look into a number of options with the consideration of benefits and issues which can be related to cost, time consumption, technical aspects, responsibilities, culture, communications, transparency, quality standard and a lot more. With a large number of software design companies working at present, it's never less challenging to have a piece of software created according to your needs and requirements. However, the major concern is that letting a company established in the United States or other developed countries may cost you a lot more; they charge a pretty penny for their services. This is exactly the moment when you can take into account outsourcing to a software design company in India.
Benefits of Software outsourcing to India
There are multiple reasons for why you should consider the option of software outsourcing to India. But before that you should also know how to choose the right software outsourcing company for your web development project in India.
Cost Saving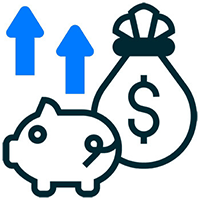 The first great advantage is cost saving with the latest technology. This is the main factor where you can save hundreds of dollars in the course of action. The savings is most of the time so huge that more and more Fortune 500 companies are now getting attracted towards this particular option; they are outsourcing software development to India because it helps them take advantage of high-class programming talent available in India without having to shell out a lot of money and at the same time you will get the latest features and configuration that meets the demands of the market. That's why it can be a wise investment for your requirements.
Many Service Providers
Another benefit of outsourcing to India is, you will get a huge number of providers to choose from. You can choose as per your needs and requirements. In today's world of competition, there are very less chances that your choice of outsourcing will let you down. With this, you will be able to get the additional benefits of timely delivery of development projects.
In this advanced technology world, you cannot afford to delay in delivery. In India, there are a number of companies that will take accountability of your project development and give you a chance to concentrate to build up marketing strategies to promote.
Not only this but you can also enjoy a number of government and tax incentives while outsourcing to an Indian company. All this will have an effect on your bottom line and help you save hundreds of thousands of dollars in the latter part. What it means is that outsourcing will help to save your money, and at the same time will give you a chance to focus on your core competencies for better profit.

Transparency
One more thing that goes in favor of many professional Indian companies is the fact that their focal point is on maintaining transparency of action; this helps make your outsourcing experience a lot comfortable. Not only this one thing but they also offer highly creative and scalable solutions; they can create an application from the ground up, allowing you to gain something that is perfectly suitable for your business and its requirements. Therefore, the facility of custom software development is another point making outsourcing to India a good choice.
Issues with Software Outsourcing in India
As a general principle, a coin has two sides. Likewise, it's a good idea to outsource software development to this part of the world, there are certain issues you might have to face.
Poor Quality
For instance, some software development companies are not able to meet high-quality standards. It can be possible to not get results as per needs on time because of a lack of understanding and it may take a lot of time to explain and implement in action - the exact requirement again.
Lack of Domain Knowledge
Another risk factor is the lack of business or domain knowledge. Even if they meet the standard of quality, they will have issues communicating with international clients; that's mainly due to their inability to work with international time zones and language as well as cultural barriers. Both the beneficial parties i.e. Client and software development resources are working in distance so it may lead to lack of control.
Therefore, it makes a lot of sense to take your time and conduct some research on elementary components. Outsourcing teams can ensure quicker, cheaper and easier development of technology projects but awareness of the hazard and building a strategy for outsourcing provide a successful work plan to your business goals. Avoid the general outsourcing mishaps and reap the benefits of having a strategic partnership. First ensure that you are opting for the right outsourcing company through filtration, as the correctness of your decision will determine how advantageous it is to outsource your software-related projects to this part of the world.
Conclusion
A coin has two sides. Therefore, there are always perks and drawbacks if you are planning to outsource your project in India. But considering the bright side, you will always be on the good hand, if you are pairing up with The One Technologies - Best Software Outsourcing Company in India.