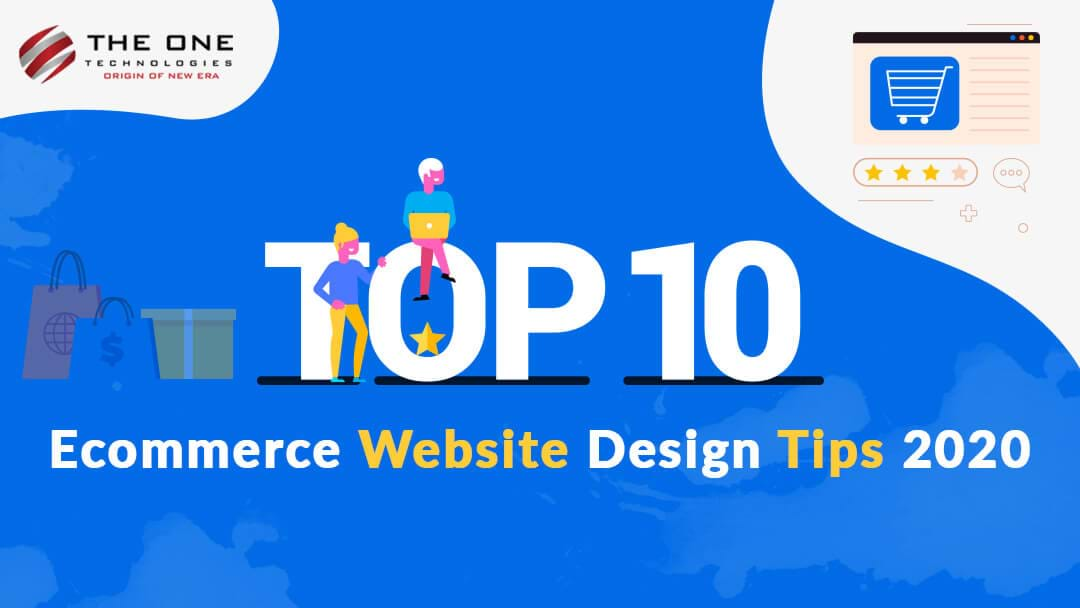 Do you know what it takes to turn your website visitors into your customers? It's Website Design. It's a very critical and important part while developing an eCommerce website. Good website design is not about just good look and feel - fonts, colors, images and more, but it's about providing your customers with a seamless and hassle-free shopping experience.
In this competitive world, you are just not competing with local and regional brands, but you are dealing with internal giants like Amazon and Walmart. That's why it's very important for you to focus on every detail of your eCommerce website.
How do you design the kind of eCommerce store that will have products flying off your virtual shelves?
Well, as an experienced website design company, here are top eCommerce website design tips to help you take your shop to the next level.

Conclusion
Owning and running a successful eCommerce website is not an easy task. Fortunately, you can do many things to improve your chances of driving sales and keeping your customers coming back for more.
With the mentioned eCommerce website design tips and some help from a reputed eCommerce website development company, designing an e-commerce website becomes simpler. So don't waste a minute and hire website designer to craft a better design for your eCommerce website.