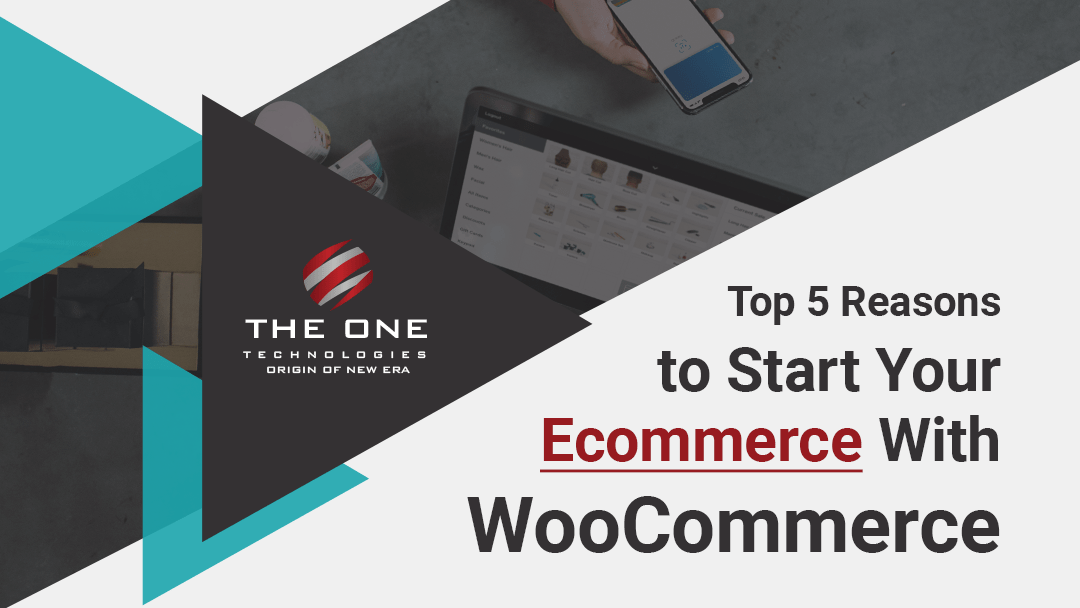 In this competitive market, thousands of new eCommerce businesses are taking place in the market every year and new online retailers have no shortage of options when it comes to picking a platform, Do you have any idea which platform to choose for your eCommerce? Will you go with a hosted platform like Shopify or a self-hosted application like Magento or WooCommerce? Should you choose the simplest possible solution or one capable of taking your business to a successful path?
Well, here you will find your all answers which you might be looking for. This article will clear your doubts and make you choose the perfect application solutions for your business.
As per the report by statista.com, the global B2C eCommerce sales are expected to hit a whopping $1.92 trillion. Due to a great business presence across the world, business owners, today, simply can't afford to ignore the importance of going digital.
So, now the question arrives, which platform should you choose to kick-start your eCommerce business?
Well, as per the report, around 2.3 million eCommerce stores around the world are satisfied with the WooCommerce platform. WooCommerce is the ease of use with incredible power, flexibility, and features.
WooCommerce has become the spotlight for many eCommerce industries. Since it offers the open-source WordPress Plugin, it allows you to build amazing e-stores with affordable cost. Let's delve a bit under it.
This eCommerce plugin is fully loaded with tons of variety to get your store fully started. WooCommerce is the perfect choice to start with if you want to sell clothes or mobiles. It also helps you in developing the perfect and amazing store, if you are having a budget constraint.
WooCommerce is a WordPress plugin, and one of the most popular plugins available that is used to build an eCommerce store with ease.
But just because it's more popular and downloaded, that doesn't specify the things you should be choosing this for your eCommerce. Right?
Well, let us give you several reasons why you should choose WooCommerce for your eCommerce business.

1. it's Freeeee
When you are planning to develop an eCommerce application, budget plays an important role for that and many eCommerce applications range from free to many thousands per dollars per year.
WooCommerce is competitive with leading enterprise eCommerce applications, but it's costs nothing – absolutely free, any business can take advantage of its capabilities without having to spend thousands of dollars.
2. It's Simple to Use and Intuitive
WooCommerce is very easy to install, setup and use, especially when compared to some of the other major eCommerce platforms. Since it's a WordPress plugin and a user-friendly, you can do it all by yourself, regardless of whether you are an eCommerce expert or not.
Making your eCommerce website's perfect layout and design, it takes time. But in terms of basic functionality and installation process, it becomes easy to make an amazing eCommerce application of your own choice with WooCommerce.
3. It's Customizable
You will find hundreds of free and paid extensions to add additional functionality to your WooCommerce store due to its customization feature. There are various types of extensions available such as accounting-related applications and services, payment gateways, reporting, marketing and many more. This helps a business to customize their WooCommerce store in their manner based on the unique needs of their business.
4. It Has Plenty of Features & Integration Options
WooCommerce is designed for selling purposes only. Thus, it includes everything that eCommerce retailers need or looking for. With more than 100 payment gateways, you can easily integrate them with your store. With multiple themes options available, you can choose any configurable and mobile-friendly free and premium WooCommerce themes that will surely give your store a unique look.
In the shopping store, payment and its various options are important. Stock management, refunds, order management, email management, and many more features that can be integrated with your WooCommerce store.
5. It Has Powerful Analytics Tools

Analytics is a very important part of any business. It lets you know the business insights and those such factors cannot be ignored anytime. The more you know about your business or products and the way you interact with them, the better you become with your products.
That is why WooCommerce provides a strong and extensive set of analytics tool displayed in a clear and intuitive interface which helps to get a better analysis of your customer and business. At the same, it's possible to integrate with external analytics services like Google Analytics to get more analysis with extensions.
Conclusion
It's necessary to maintain a business reputation, whether you are a start-up or a large enterprise or an online business or offline business. And it's more to build a good reputation for your online store, where people are not visiting your physical store.
In such cases, WooCommerce Plugin or WooCommerce development for your eCommerce store can help you running in the business at a professional level. If you really think that WooCommerce is the perfect choice for your eCommerce store for its features like fast, user-friendly and easy customization, then look no further than WooCommerce.
Hire PHP Programmers, experienced and well-versed WooCommerce developers to build an interactive and powerful online store, having the potential to gain a large customer base and revenue for your business.