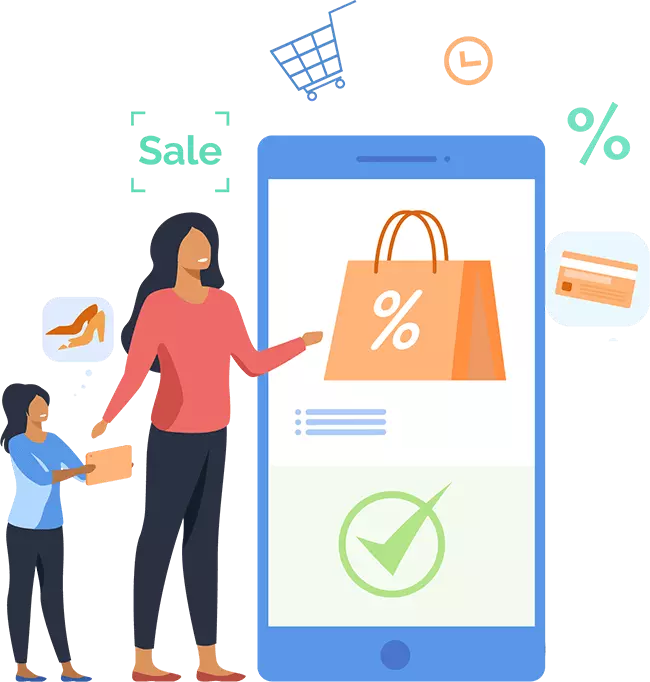 Custom Retail Software Solutions
In this competitive market, consumers have more buying opportunities and options than ever and, to stand out from the competitors, retailers should make use of the latest web and mobile technologies.
Custom retail software development solutions can make retail business operations more efficient and easier to manage, facilitate inventory control, track staff performance and generate additional sales.
As a custom retail software development company, The One Technologies helps retailers by providing consistent and customer-centric shopping experience across all channels. Having a great experience in this industry, our developers know the pain points of your business and help you apply the right strategies to drive growth.
Hire Developers Now!