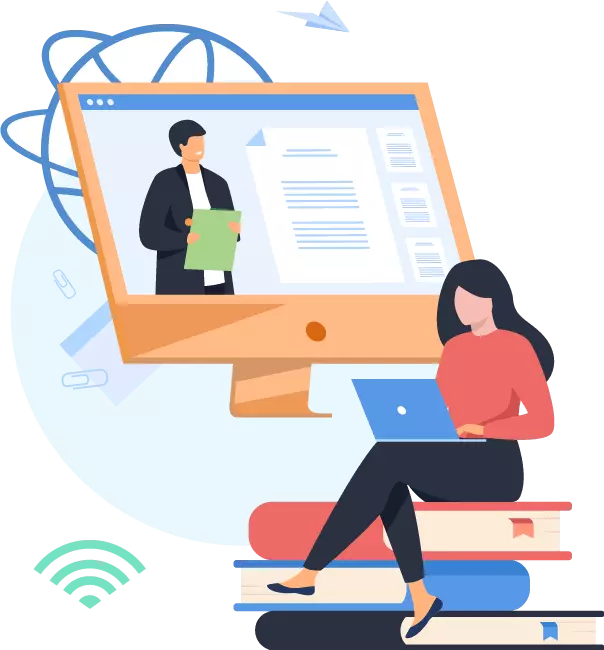 Educational Software Company
In the digital era, the education industry is the fastest-growing industry that is modifying main technology progression like no one nowadays. Online education or eLearning has become a strong tool to promote education and to make it available for anyone around the world.
The One Technologies realized the potential use of technology in education and provided innovative solutions like education software for classes, online courses & educational apps, web learning methods with an aim to deliver the next-generation of learning.
As an Educational Software Company, we offer you highly rated educational software and eLearning applications right from universities, private educational institutes, and enterprises.
Hire Developers Now!