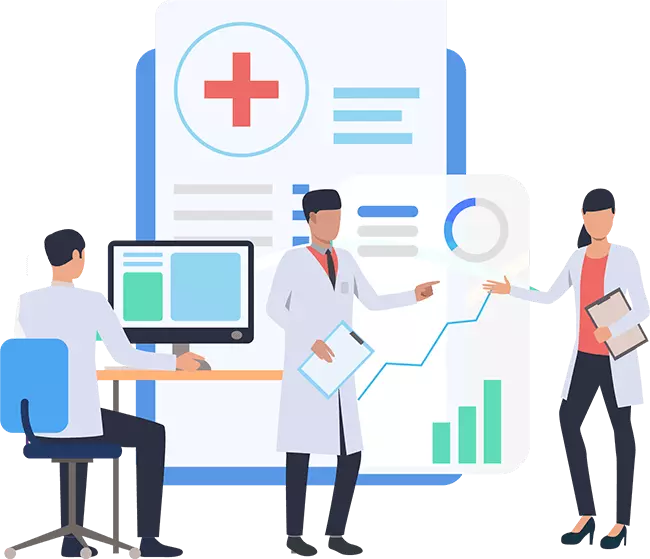 Healthcare Software Development
As every industry is moving digitally, healthcare companies are juggling rigorous internal processes, strict requirements, and growing patient expectations for convenience, transparency, and personal interactions with medical professionals.
As a proficient custom healthcare software development company, we understand the needs and help healthcare professionals to develop the software solutions they need to improve every aspect of their patient care.
A leading medical software development company in India, The One Technologies provides caregivers with task-driven solutions that enhance diagnostics and treatment, improve medical workflows, engage patients, and tackle day-to-day challenges on the way to value-based care.
Hire Developers Now!