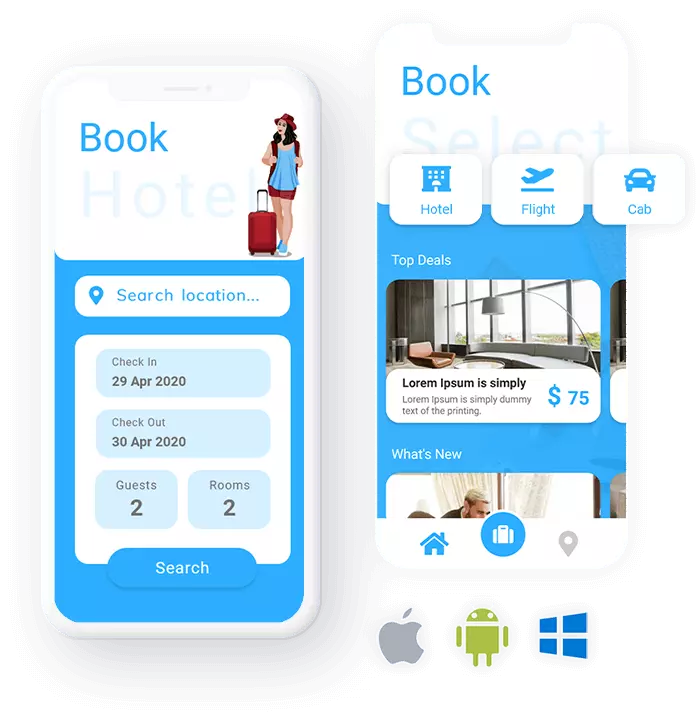 Hire Cross-platform App Developers
Talent, teamwork, and timely execution you can get them together exclusively from our Cross-platform App Development Services. Hire Cross-platform app developers from The One Technologies for more reliable solution. With best Cross-platform app development services, we allow our customers to invest in new technologies with fewer efforts.
The One Technologies empowers your digital infrastructure by helping you create cutting-edge Cross-platform applications while functioning within your budgetary and time constraints and a business model of your choice.
Hire Cross-platform Developers