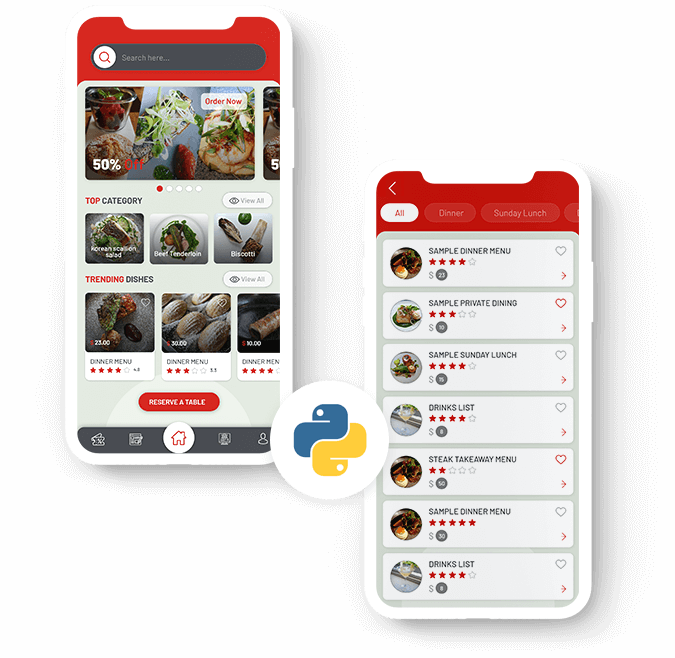 Hire Python Developers
The One Technologies is an expert in creating high-performance and elegant Python web applications. We're Python development company of motivated Python developers, programmers and coders from around the world.
Our Python developers are dedicated who excel at creating robust Python web applications to help companies scale their development teams. Hire Python developers that are capable of empowering businesses in many ways.