Automotive CRM System - Android Application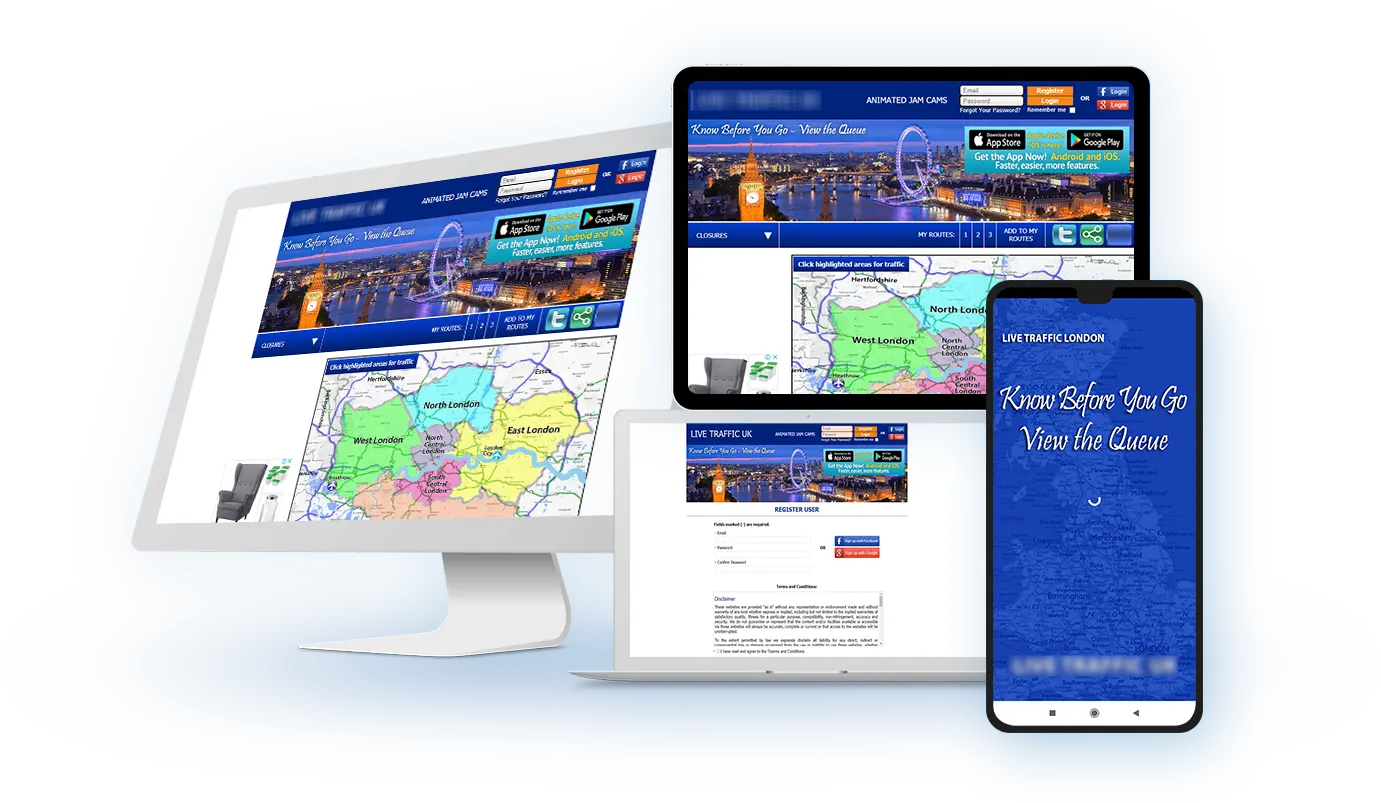 Automotive Lite is a FREE mobile only CRM solution for Car sales / Motorcycle sales / RV sales. This app is easy to use and gives you a powerful prospecting tool to manage your sales pipeline and close more deals. Thousands of sales people across the world have already downloaded this Automotive products!
Technology
Programming Language: Android
Back-end Technologies: ASP.net MVC Web API
Database: MS SQL 2014, SQLite
Web Server: Microsoft Azure Cloud
Other: Google Map, Android Device Camera
Requirement
Client approached The One Technologies with their requirement to develop CRM for Automotive Industry. Client wants to develop complete packaged solution for Automotive CRM which has Web Application Platform, Android Application and iPhone application.
Solution
The One Technologies provided an Android application and hosted on Google Play Store with following feature. We have developed two versions of this app. One is Lite version which is free and limited features and another is Paid version with full features.
Quickly add "fresh-ups" with the Driver's License Scanner
Ability to integrate with your current Dealership CRM
Add Trade-Ins and Inventory using the mobile VIN Scanner
Create Deals and Set Appointments from anywhere
Manage client, inventory, reminder and deals.
Implement US License scanner and get user full information
Implement social network login like Facebook, Linkedin and Google+
Data sync with server and also implement auto sync using service
Implement In App Purchase