Doctor Direct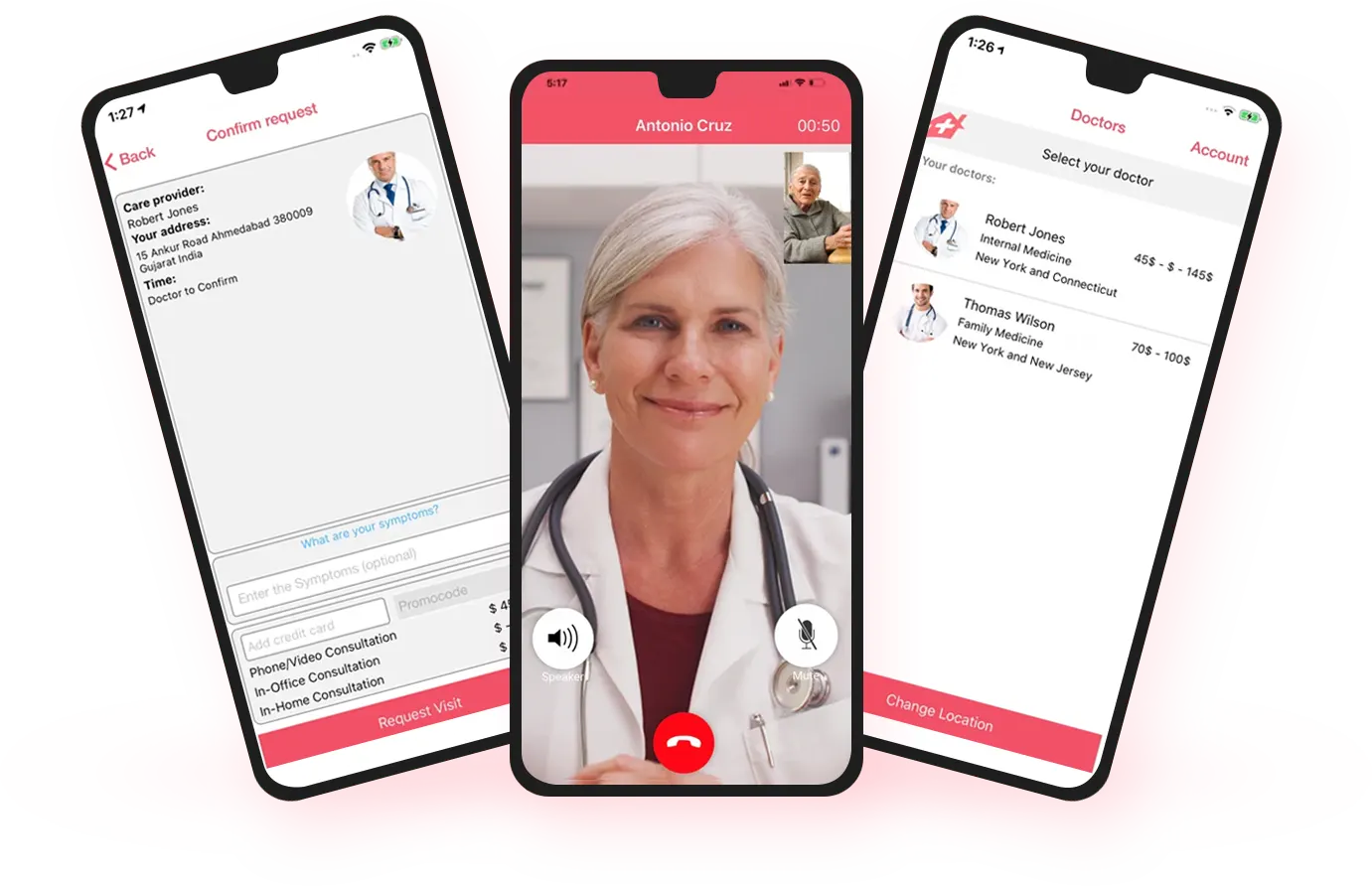 The application will provide the easy access to doctors and patients. Application will help patients to book their appointment to their nearest doctor through the application and communicate with doctor to discuss their problem. Application will allow use to make a payment online.
Technology
Application End Programming Language: iOS(Objective C), Android JAVA
Backend Programming Language: CodeIgniter
Front-end Technologies: WordPress
Database: MySQL
Web Server: Amazon Linux AMI
Requirement
Client requirement is pixel perfect UI with the doctor and patient communication. Also he wanted to payout type of Payment method using the Stripe and PayPal.
Solution
The one technologies developed the code for both android and iOS using the best UI components and hosted to the Play store and App store.
Location and review based List of doctors
Communication of doctor and patients using QuickBlox
Push notification for the appointment status
Payment integration