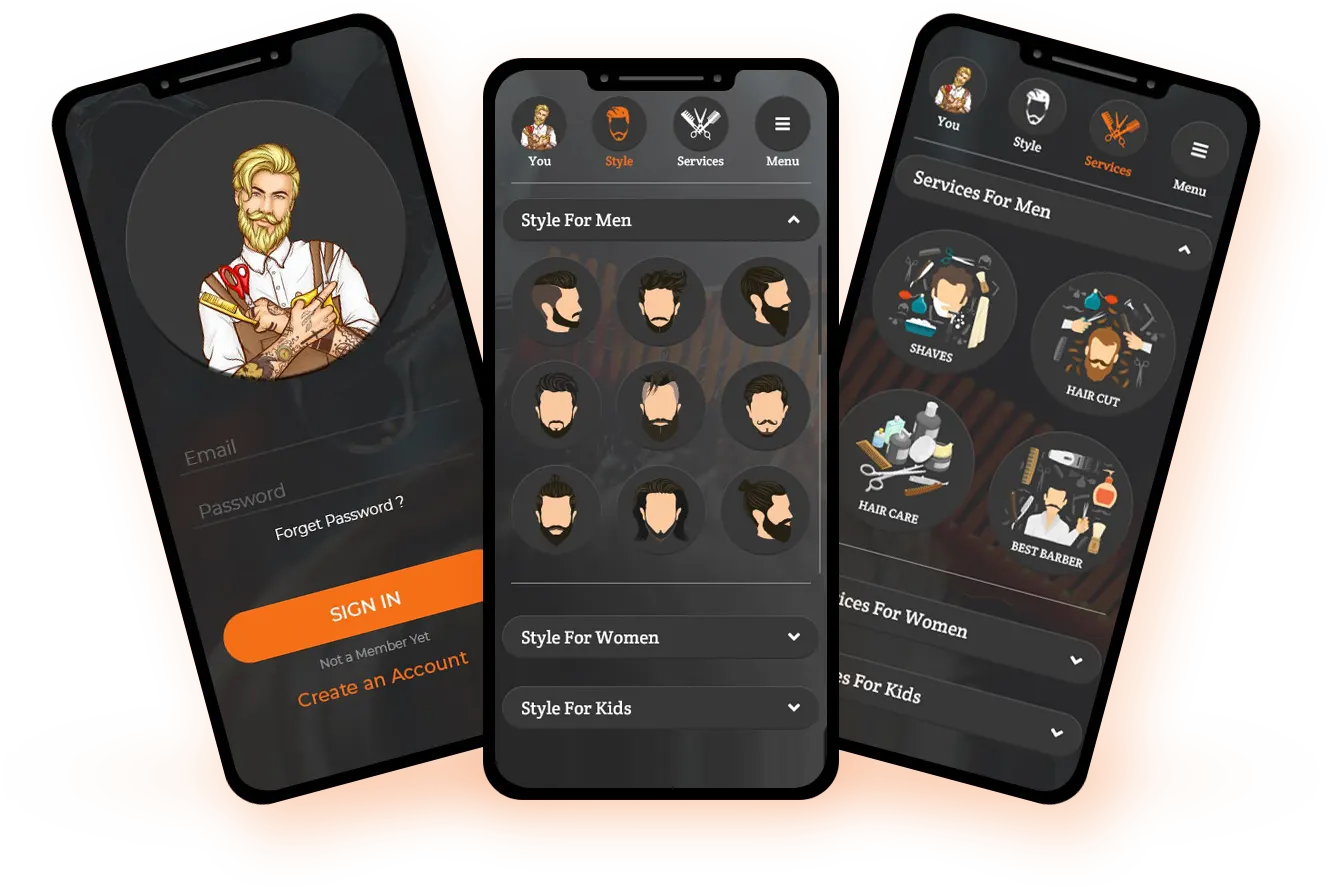 Online Appointment Booking Application
Online Appointment Booking Application is the safest website that enables customers to manage the appointments and communication in an easy and safe manner. This online appointment booking application also enables customers to locate service providers within a 50-mile radius, research their profile, request services, and make payments through the mobile app.
It empowers service providers to create profiles, markets their services, manage bookings, track revenue, and carry out loyalty reward campaigns while receiving feedback from customers.
The in-app store currently featuring must-have products in the areas of health, wellness, and beauty curated to enhance the user experience.