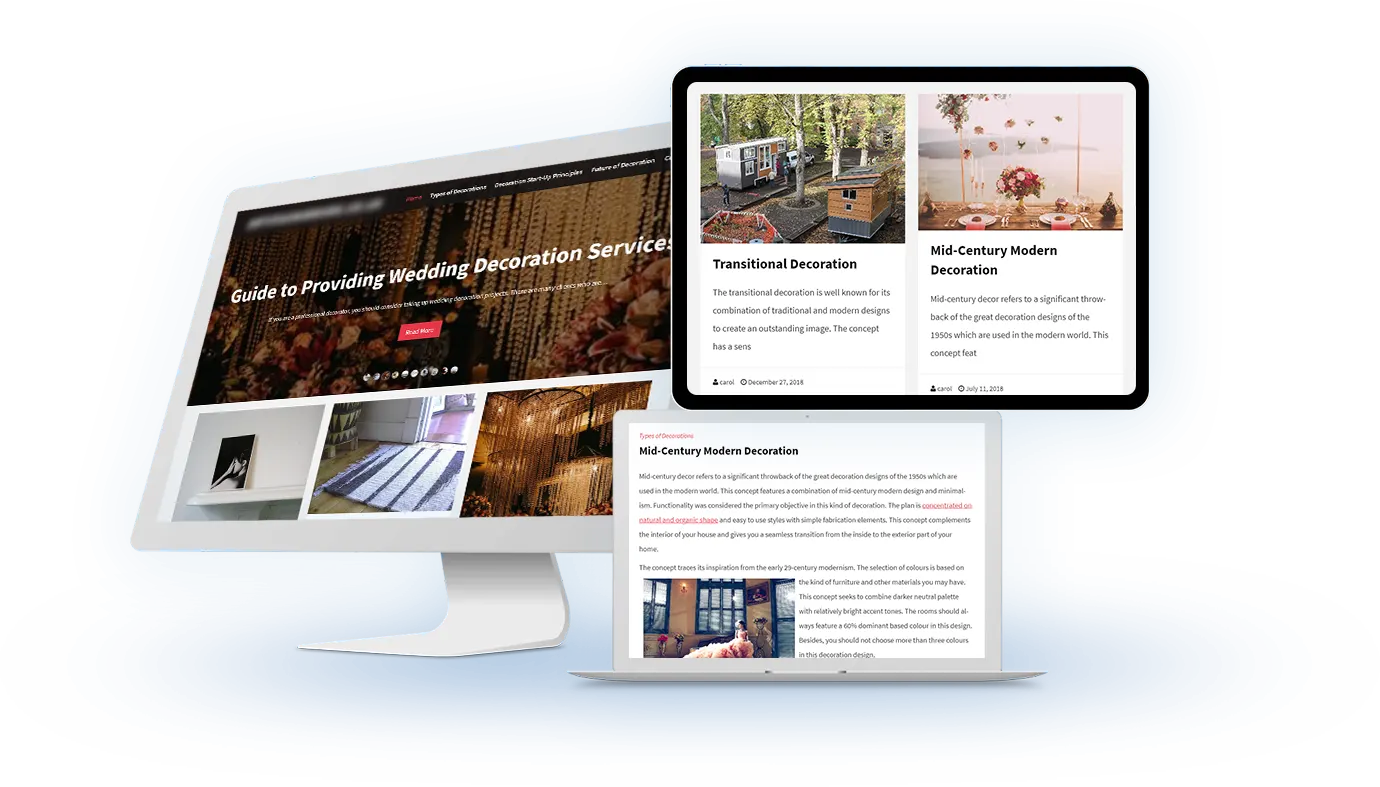 Artifax Mirrors Online Shop - Ecommerce Website
Sometimes, you want a mirror that is exactly what you want: the shape, size, edges, and even colour. The beauty of a custom glass mirror from Artifax is that you can customize to your exact specifications. Artifax Mirrors Online Shop - Ecommerce Website is a 27 years old company engaged in glass and mirror business. They are selling custom-designed decorative mirrors in the United Kingdom. With distinct and timeless designs, they use only the highest quality materials in manufacturing and shipment to ensure quick and safe arrival.
When they planned a new online sales and marketing solution to represent their growing business, they approached to eCommerce development company - The One Technologies to implement a new e-Commerce + CMS solution that presents their products in a precise and organized way enabling potential clients quickly see how the Artifax products would help their business.