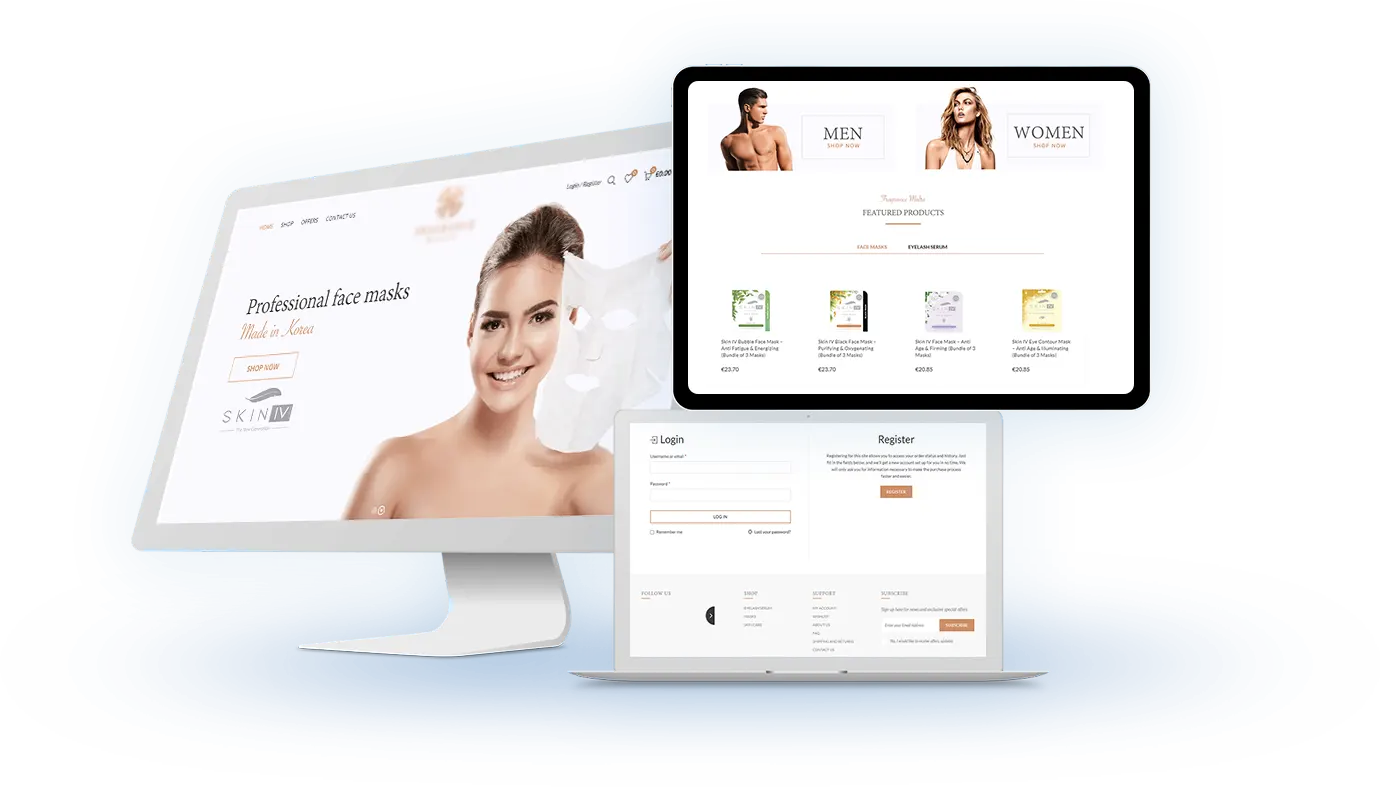 Health & Beauty Products eCommerce Website
In a market dominated by big brands, our client was selling high quality, reasonable products, directly to consumers through their online store. The client is an online retailer of leading branded perfumes, cosmetics and skincare products for men and women. The client wanted to widen their reach among the clients with an intuitive website that would also strengthen their market standing. The client wanted to create a website in PHP with all the latest features and functions to display the client's wide range of products in an engaging manner.
The health and beauty products eCommerce website offers the best prices and the widest range of health & beauty products.