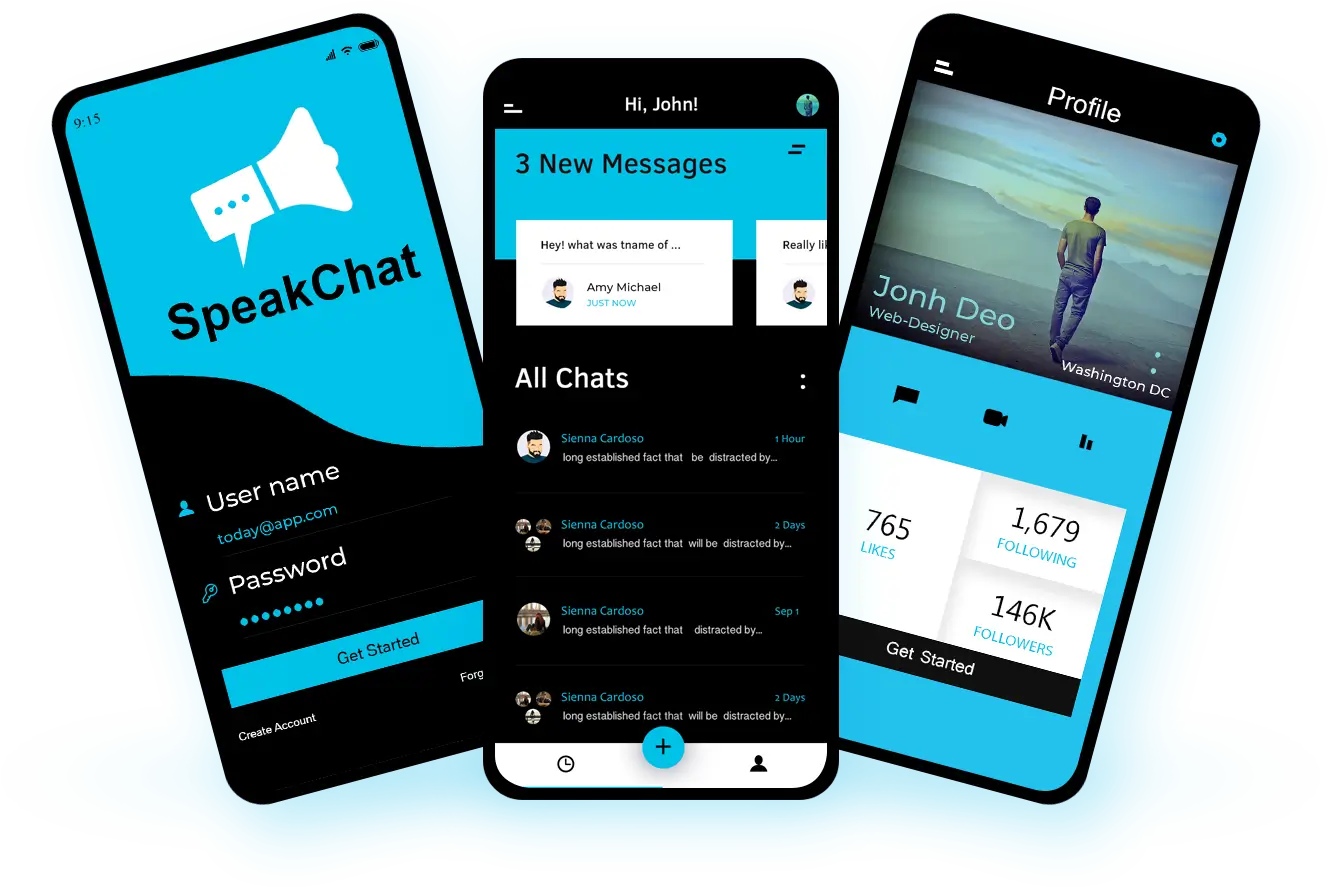 Chat Messaging App Development Company
This message for a web desktop app is used to exchange a conversation between you and your customers. You can have a conversation with your customers to buy easily with personal, 2-way message conversations. This message chat conversation offers a mobile-friendly checkout so you can and your customers can have a smooth conversation.
With web message widget development, you can avoid your emailed invoices by sending them via text for faster payment. This messaging app development also offers the payment feature which helps customers pay via stripe account.
This web message widget development allows customers to send a message directly to the business, or from the mobile web site using an installed message widget.