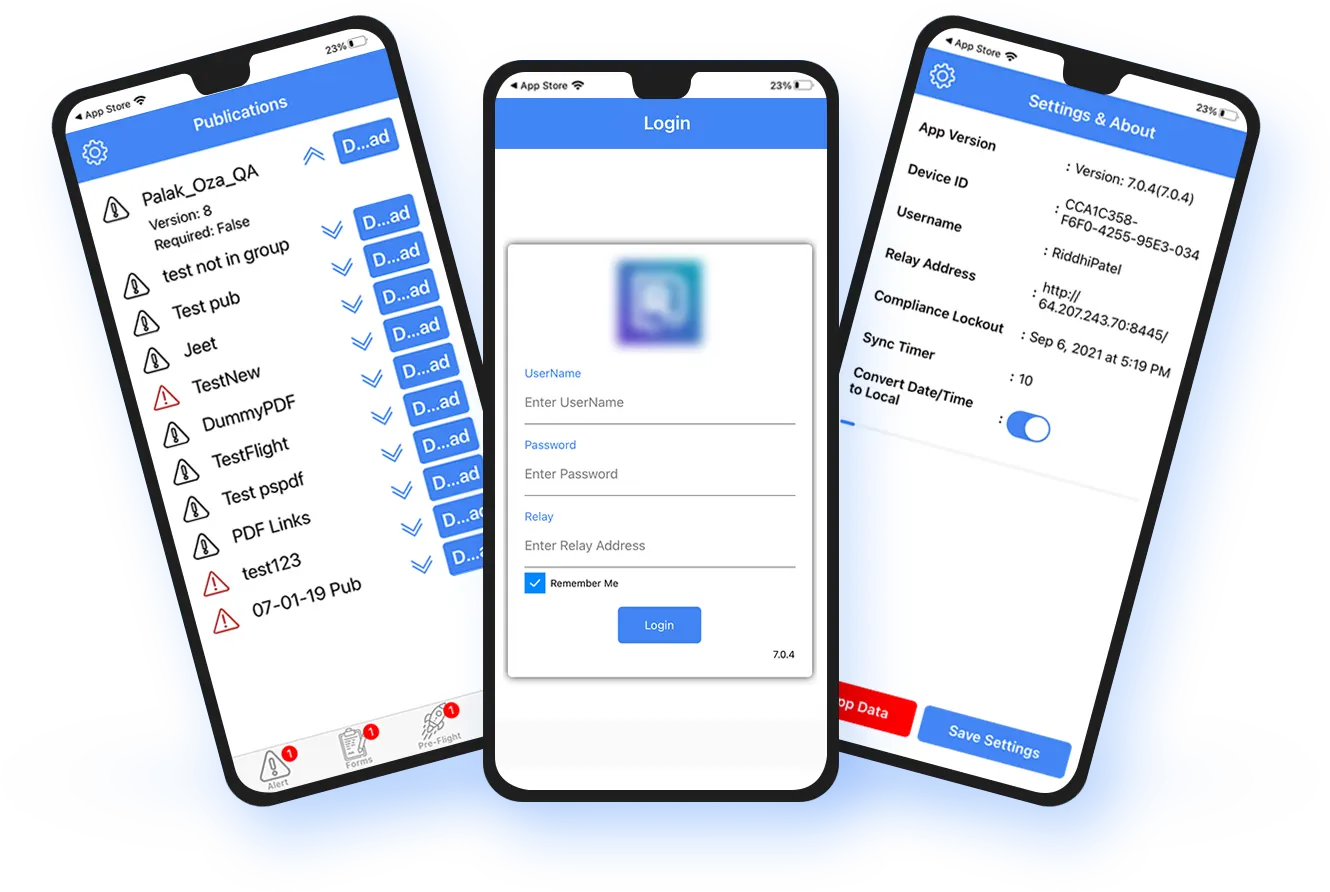 Dynamic Form Building Application Development
This dynamic form building development application allows users to create a dynamic form with dynamic controls and validations. You can also set the form through the web application and set the equation as per your choice.
This dynamic form builder web app is integrated with the web application where you can upload the pdf and add control in that pdf. You will find a publication form as a group-wise and it will be assigned to that group only so app users can see it eventually.
This iOS application allows seamless data capture across your entire organization. A user can easily utilize our drag-and-drop form builder to replicate your existing forms or create new forms. This intuitive web portal allows for granular user management, separation of duties, and LDAP password synchronization.