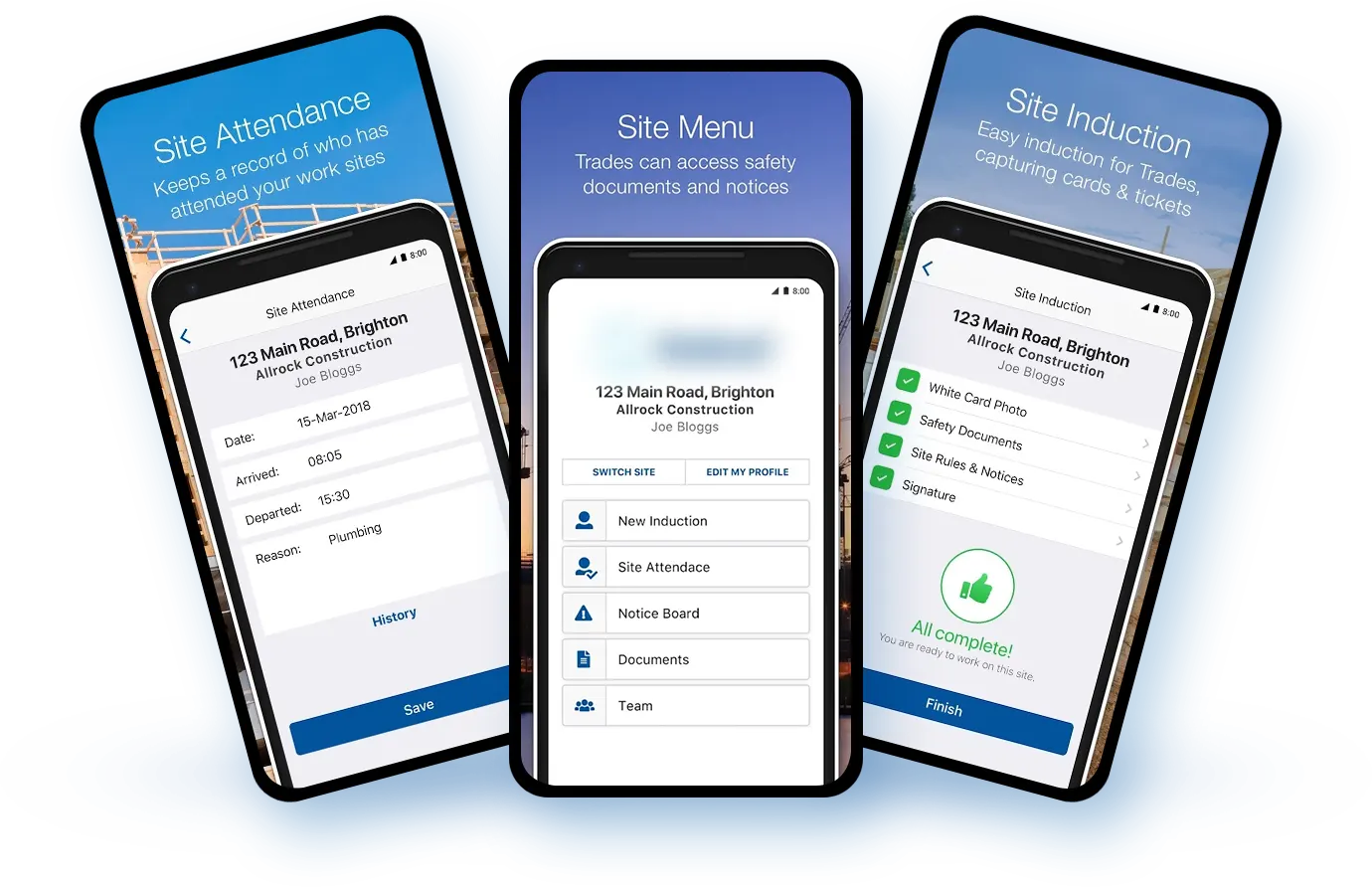 Employee Attendance & Record Management System
This employee attendance management application is to track the employees' records, contact details, and attendance. The purpose of developing employee attendance and record systems is to computerize the traditional way of taking attendance, which is time-consuming, more error-prone, and complex for calculation.
This employee record management system is specifically designed to help the administration to make daily attendance marking faster, more accurate and simpler due to its auto computation features. It also allows the employees to view their history, working time, and send work reports on a quarterly and monthly basis.
With this employee management system application, an employee can view the contact details of the other employees and contact them if required.