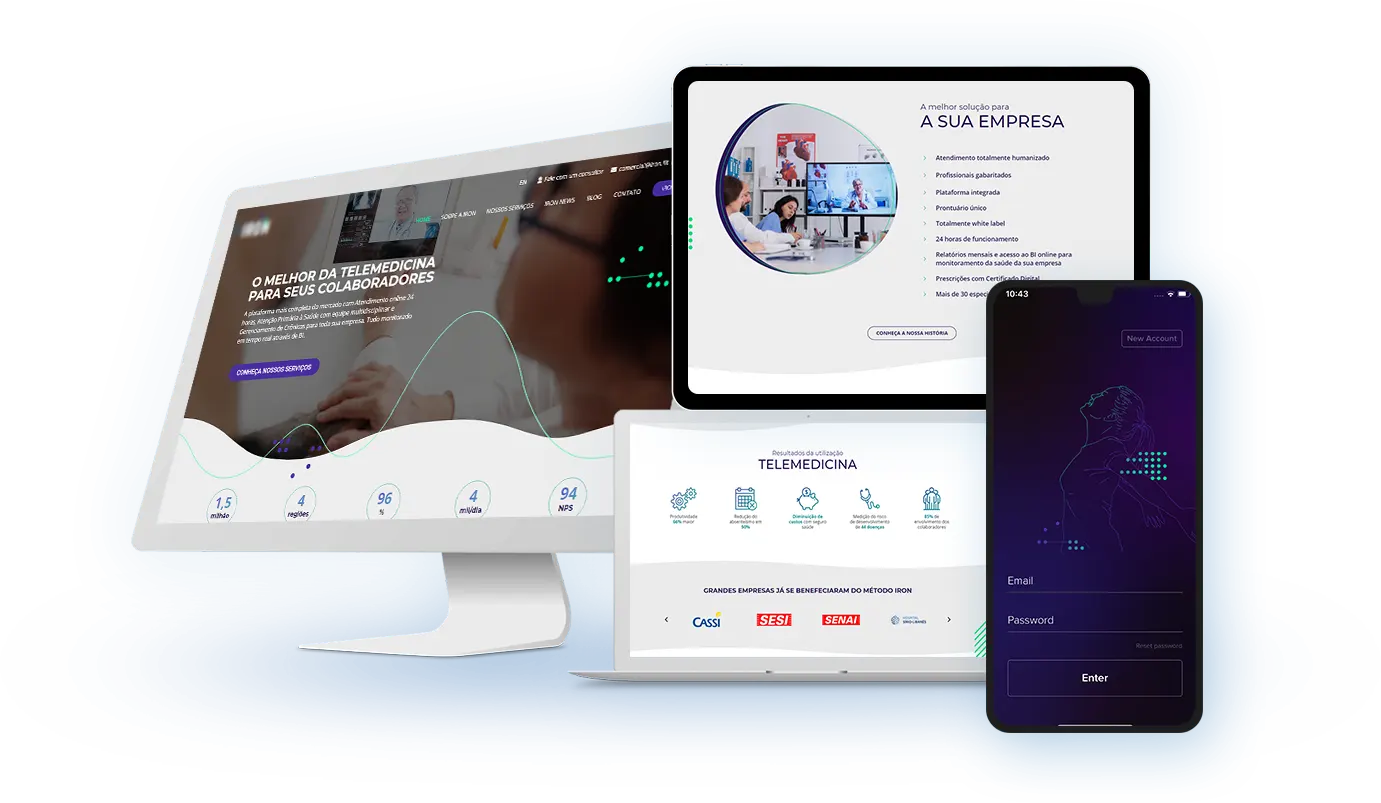 Fitness and Workout management - Mobile Application
The Fitness and Workout Management - Mobile Application provides the user to bring training, nutrition and medical care, help them and change their lives forever and make them healthier. This fitness and workout management app allows you to check your workout activities, develop your own workout plans and check the progress of it. You can also maintain your workout history.
This fitness app allows you to take advice from your fitness professionals. It helps you save time from your busy daily schedules.