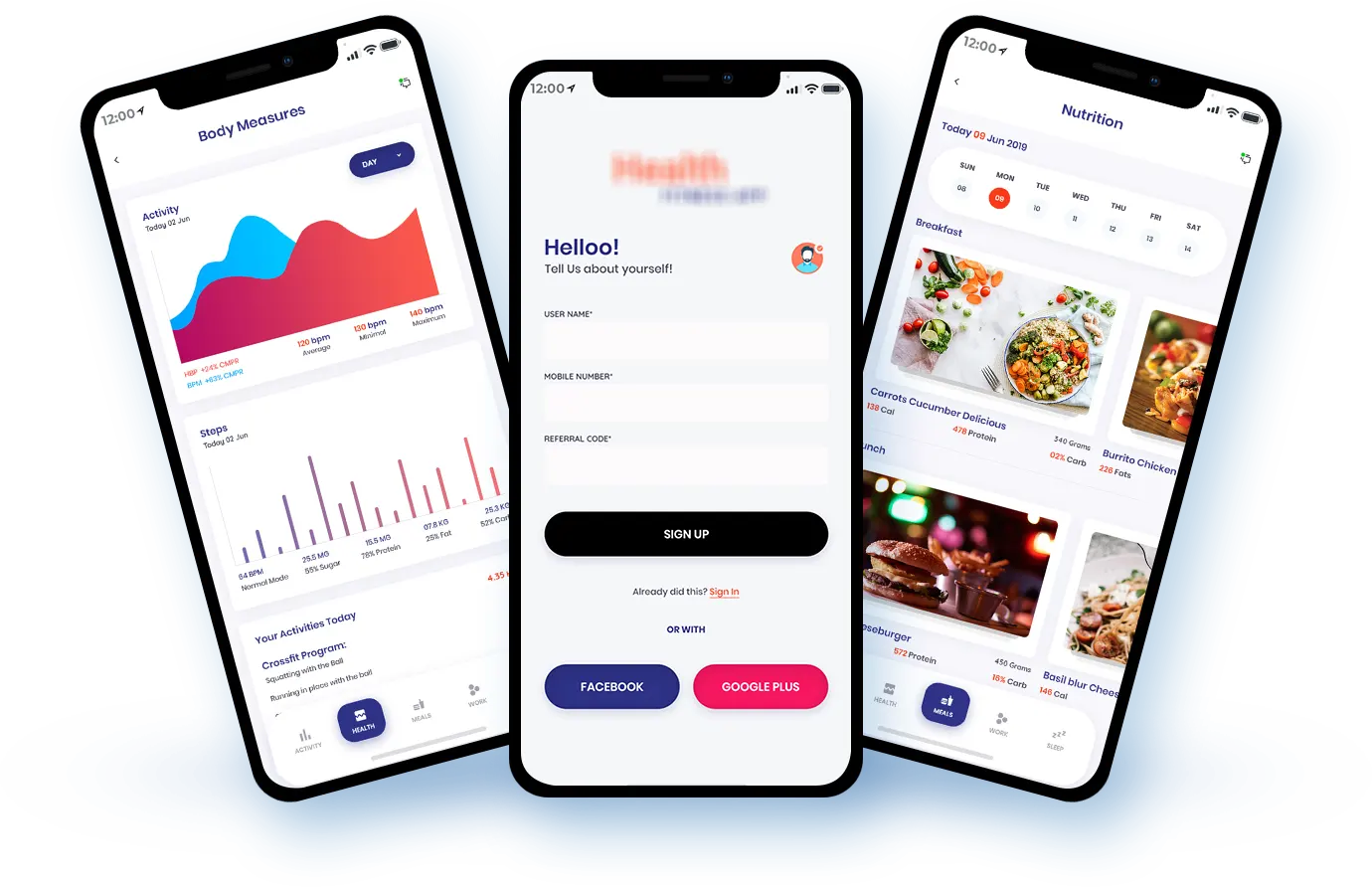 Health and Fitness App - Fitness and Social Application
The health and fitness app helps every neighborhood to have a running group. With this app, you can create your own neighborhood running group and interact with the members. You can create a team in the app and invite your friends and neighbors to join you.
This health and fitness app helps you create the plan and find local group runs, connect with Olympic level runners and elite coaches to help you be your best, form teams and neighborhood running groups and register for races in your area.