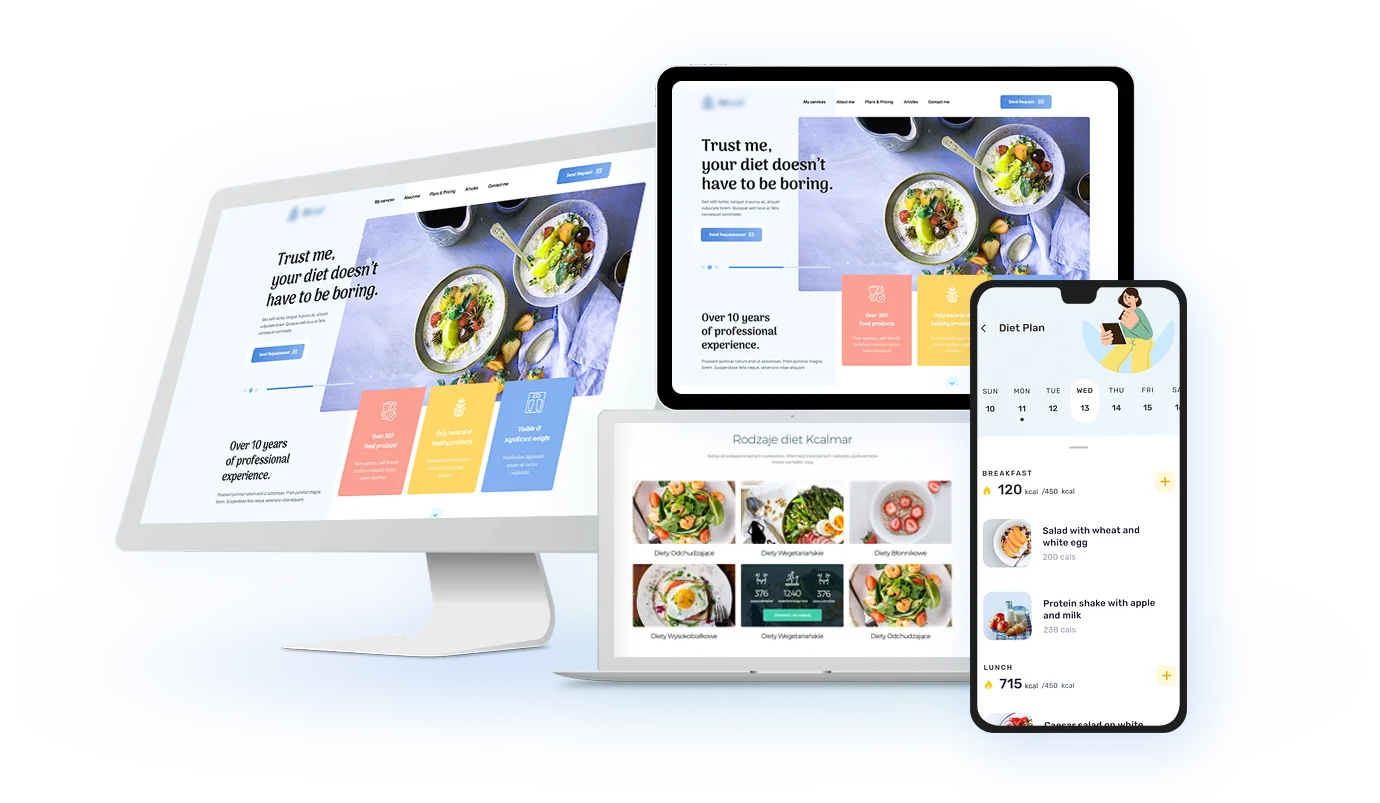 Healthcare at Home Enterprise App
This health and fitness application involves delivering health facilities to older people at home. It focuses mainly on diabetic patients and providing care for monitoring, controlling, and improving their condition. It is an enterprise application developed for doctors and their medical staff by famous healthcare software development company - The One Technologies. The app consists of two types of doctors: MDs and Registered Dietitians. Registered dietitians decide the patients that need attention and treatment. MDs will check the patient's medical history and provide a CMN (certificate of medical necessity). The app allows assigning appointments for home visits, suggesting necessary tests needed for the patient, storing medical reports, and sending appointment confirmation emails to the patient.

The healthcare project has some unique services like continuous glucose monitoring of the diabetic patient and having a shoe fitter who analyses the condition and prepares the shoe that bodes well with their condition. The healthcare app also has map integration, which automatically chooses a doctor who is in the patient's zone, allowing quick visits for the patient and timesaving for the doctors. Based on the medical diagnoses, the app automatically calculates risk and assigns the next appointments accordingly.