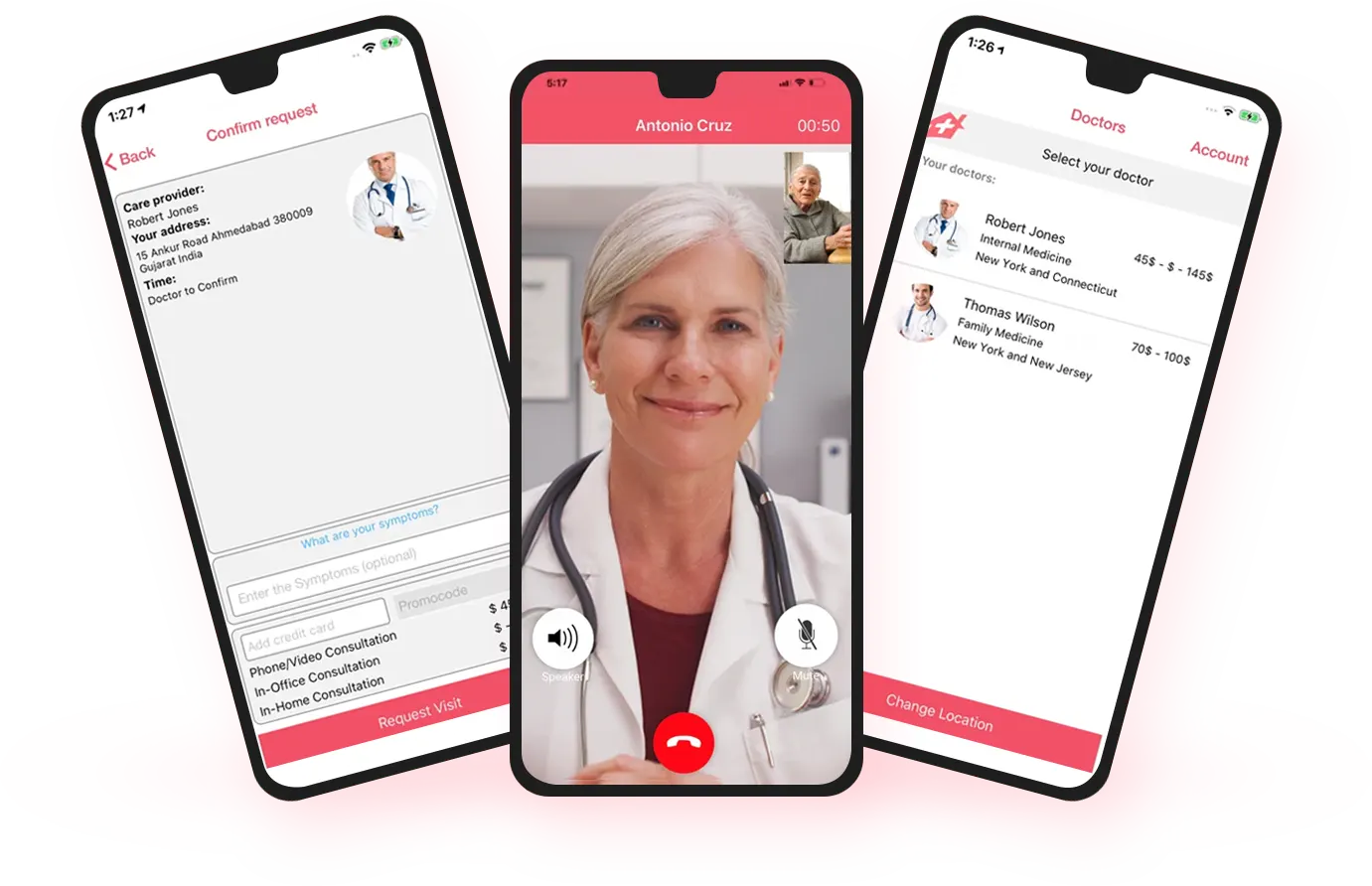 Doctor On Demand Mobile App - Best Telemedicine App
The Doctor On Demand app is a free healthcare app that leverages doctors and patients to access high-quality medical checkup services at your convenience with just one touch. This telemedicine app is the most flexible, time-saving and convenient substitutes that make use of your mobile internet connection to connect you with hundreds of nearest local doctors, communicate with doctors to discuss problems and book a clinic appointment or a house call appointment with just a few clicks.
By just signup in the patient app, you can choose your doctor near your area, select your convenient time and book an appointment. In this, Doctor On Demand app - Best Telemedicine App, the payment is done to the doctors is highly secured and the patient can pay to the doctor after the completion of the appointment. The web application will allow users to make a payment online.