Digitize wardrobe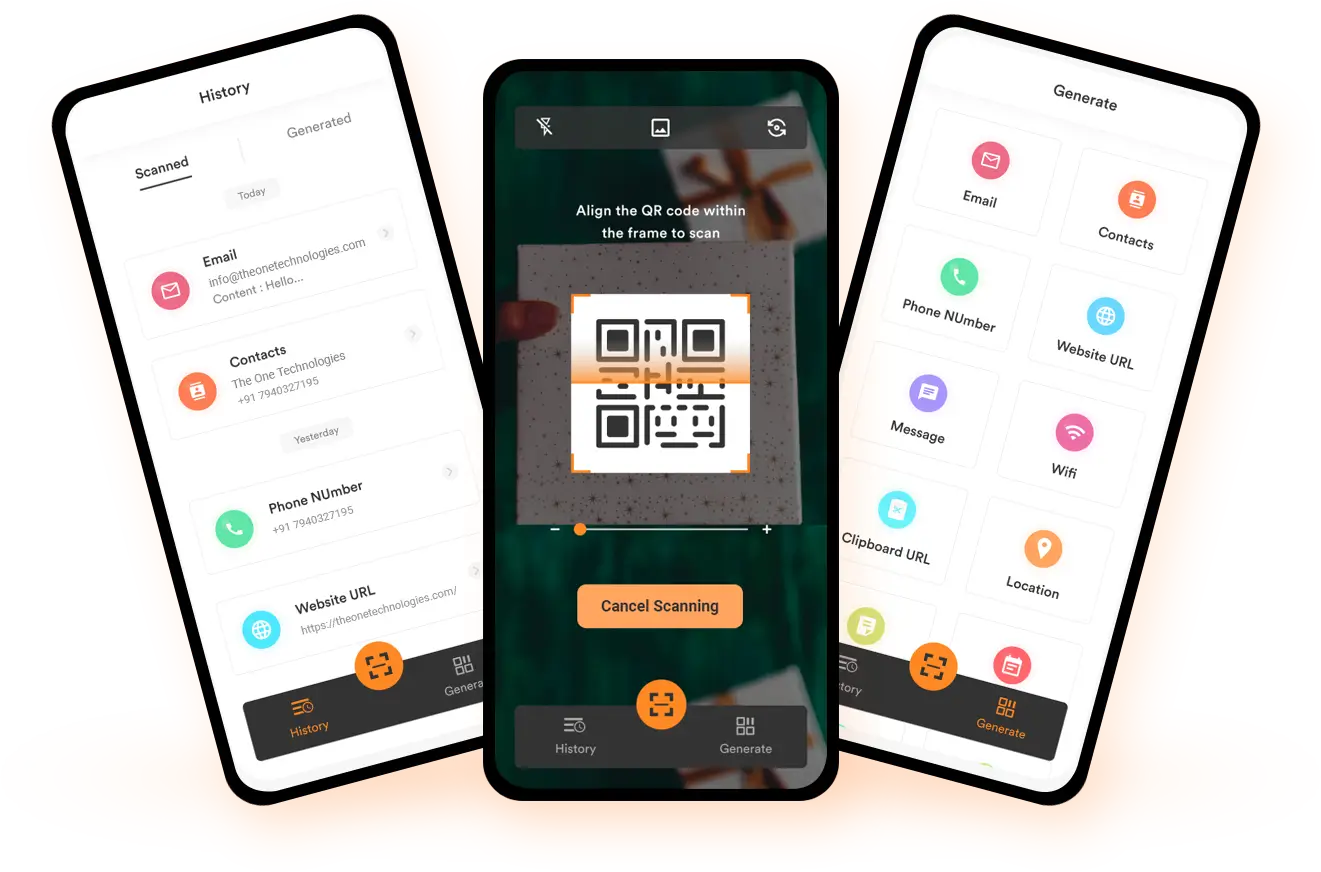 This fashion application makes life easier with wardrobe easy management, planning and sharing. It is allow users to upload their clothes, sort clothing items into respective categories, plan what to wear on selected days, share your wardrobe with friends and find out more about a product.
Technology
Programming Language: Objective C
IDE: Xcode
Database: MSSQL
Backend Technology: ASP.Net svc
Requirement
This client wanted to help people with the app which can organize their wardrobe. He wanted to make an app with arrange cloths and wardrobe for each day and share with friends and relatives. Client wanted to help people to look smart and help them into styling decision and then this app came into the picture.
Solution
The One Technologies has provided a digitize wardrobe app with following features:
Creation and Maintaining the Wardrobe (clothing on weekly basis).
Cropping and Merging Tool.
REST Api integration.
Apple Push Notifications.
External Library like: * Fetching product details from photograph of item.
Used GEO feature to find near by people.
Share clothes via Twitter, Facebook, iMessage