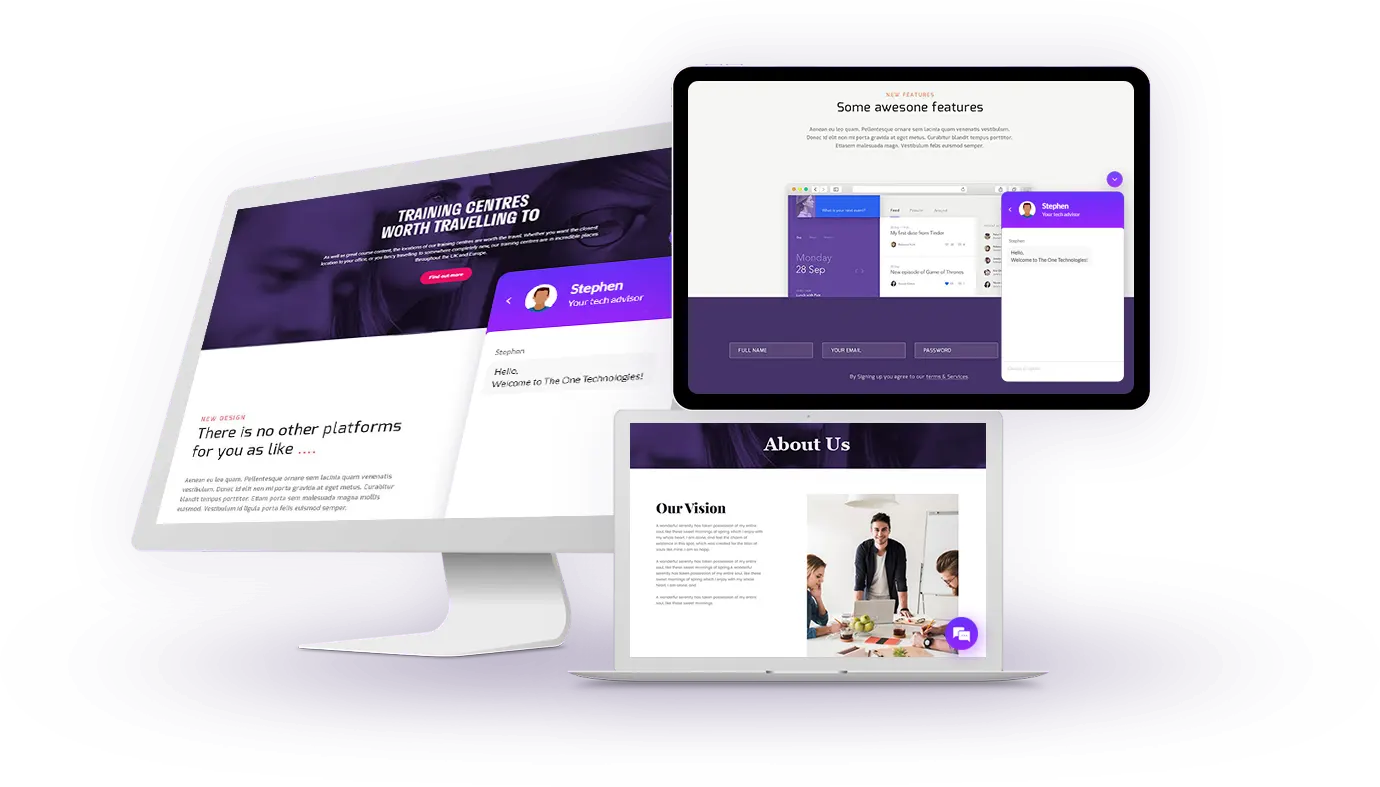 Machine Learning Chatbot Application
Chatbots can automate up to 70% of customer service, sales, and advisory interactions and can be deployed across platforms and in many languages. If you integrate his machine learning-based chatbot with your website and whenever a visitor visits your website, this machine learning robot starts with initial greetings.
This application comes up with several questions and statements where you could quench your thirst and leads to the process that you have been seeking for. This application allows you to store the details of the users and can send it to your business development team so that they can take the procedure further.
Whatever types of business you own or website you have, you can easily integrate this chatbot application with your website and generate the lead.