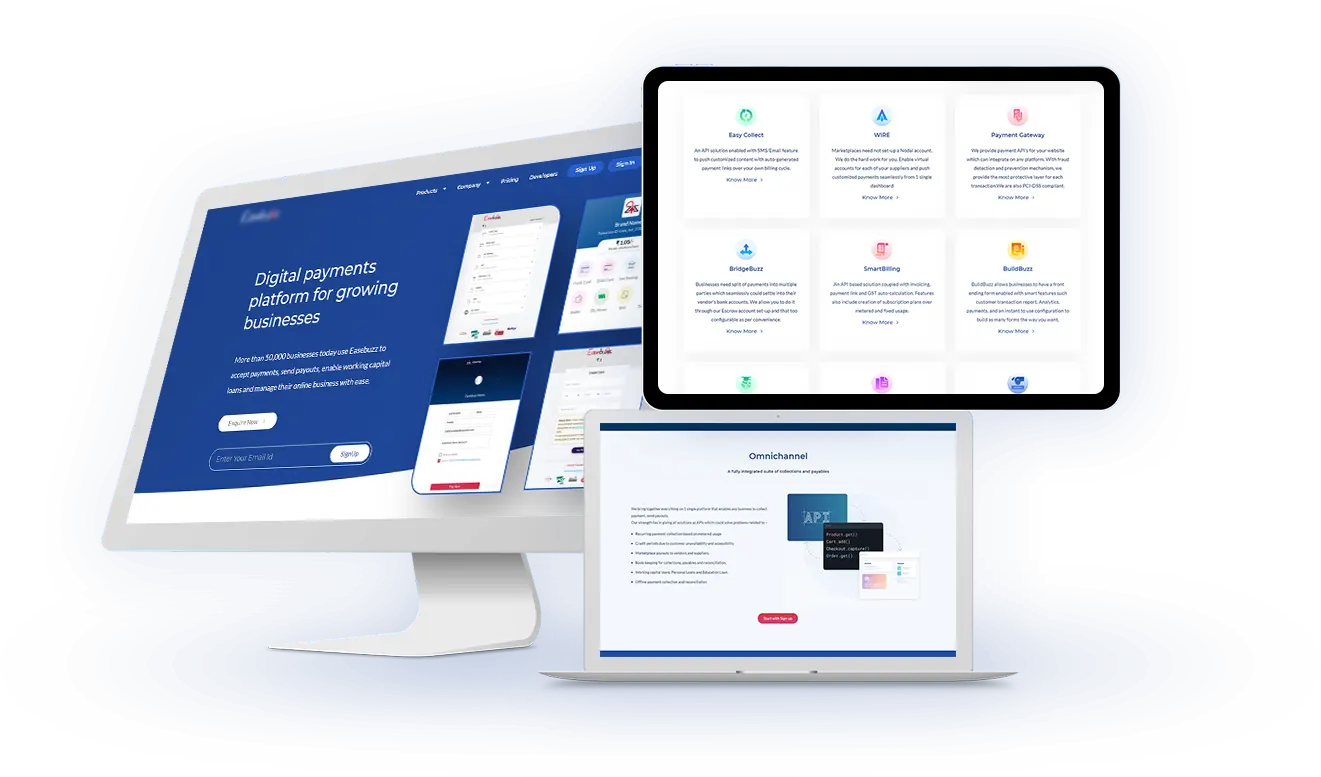 Online Payment Gateway Solutions
Online payment gateway service provider company is a B2B focused API driven platform where businesses can plug and play financial services by integrating a few lines of code in their own software. Online payment gateway solutions company works with financial institutions, payment networks, banks, and consumer wallets.
Online payment gateway solutions is a new technology software organization which can help businesses to scale and include all financial services by using our APIs. The company is a new age technology platform focused on B2B space.