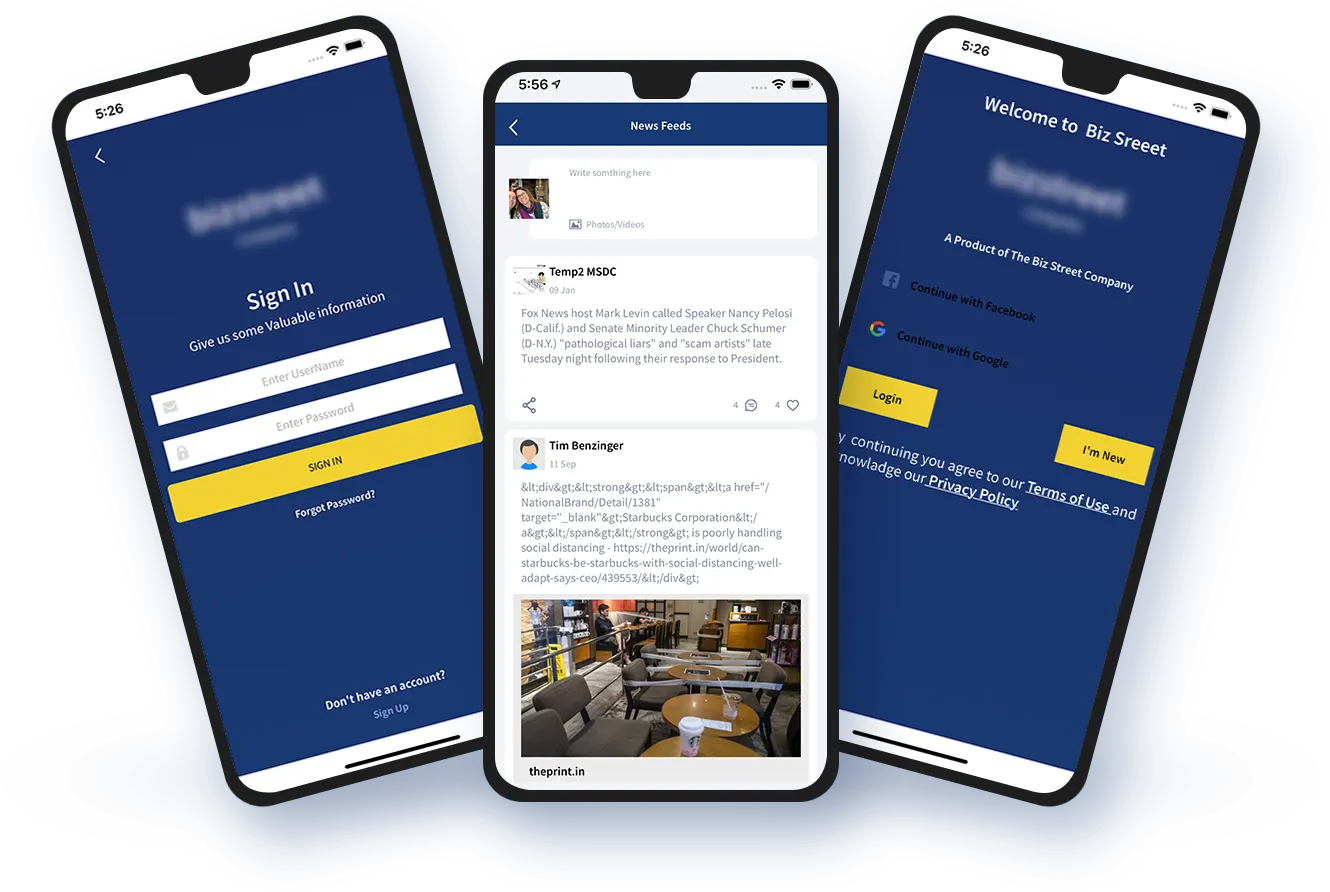 Street Business Guide Application
This street business guide is exclusively for local business owners. It helps you connect with similar businesses near you to connect, barter, and compare essential data points. You can use this app to do employee shift covering, supply bartering, and share experiences.
This street business guide app also lets you review prices, negotiate strategies, and provide customer service. It also enables you to connect with more vendors. So you can easily explore and grow your business with just an application.
With the street business guide app, users can see the POS Information of businesses, load, search and review vendors, connect with companies near you to explore the potential opportunities for you.