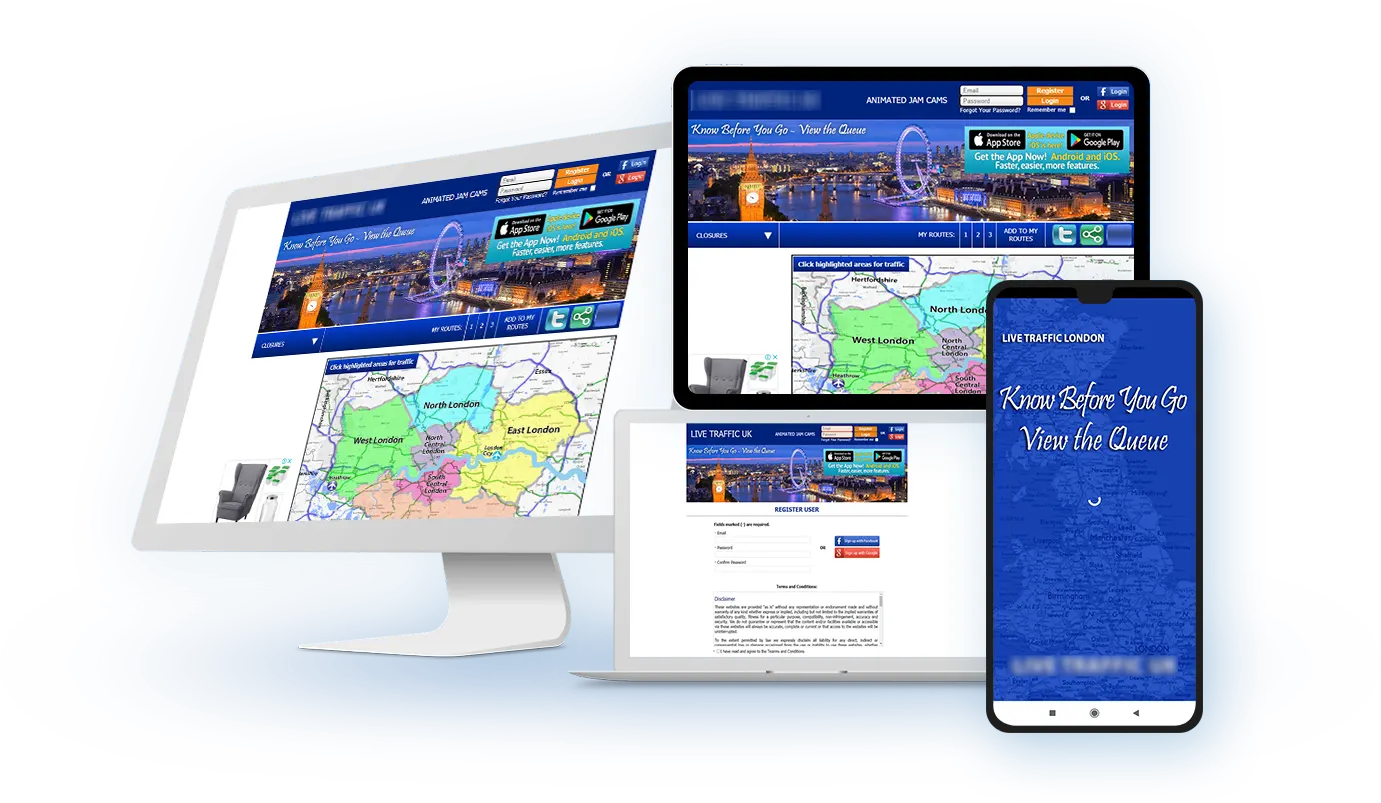 Live Traffic Monitoring - Mobile App and Website
This Live Traffic Monitoring - Mobile app and website helps you save time in case if you want to step out of your home. This live traffic monitoring app offers 100% coverage with the real-time videos of the San Ysidro (San Diego) / Tijuana and the Otay Mesa / Tijuana border crossings for 24 hours a day and 7 days a week.
For the first time, simply by using this live traffic monitoring app, you can make informed border crossing decisions based on current video information, thus saving time, money, and frustration.