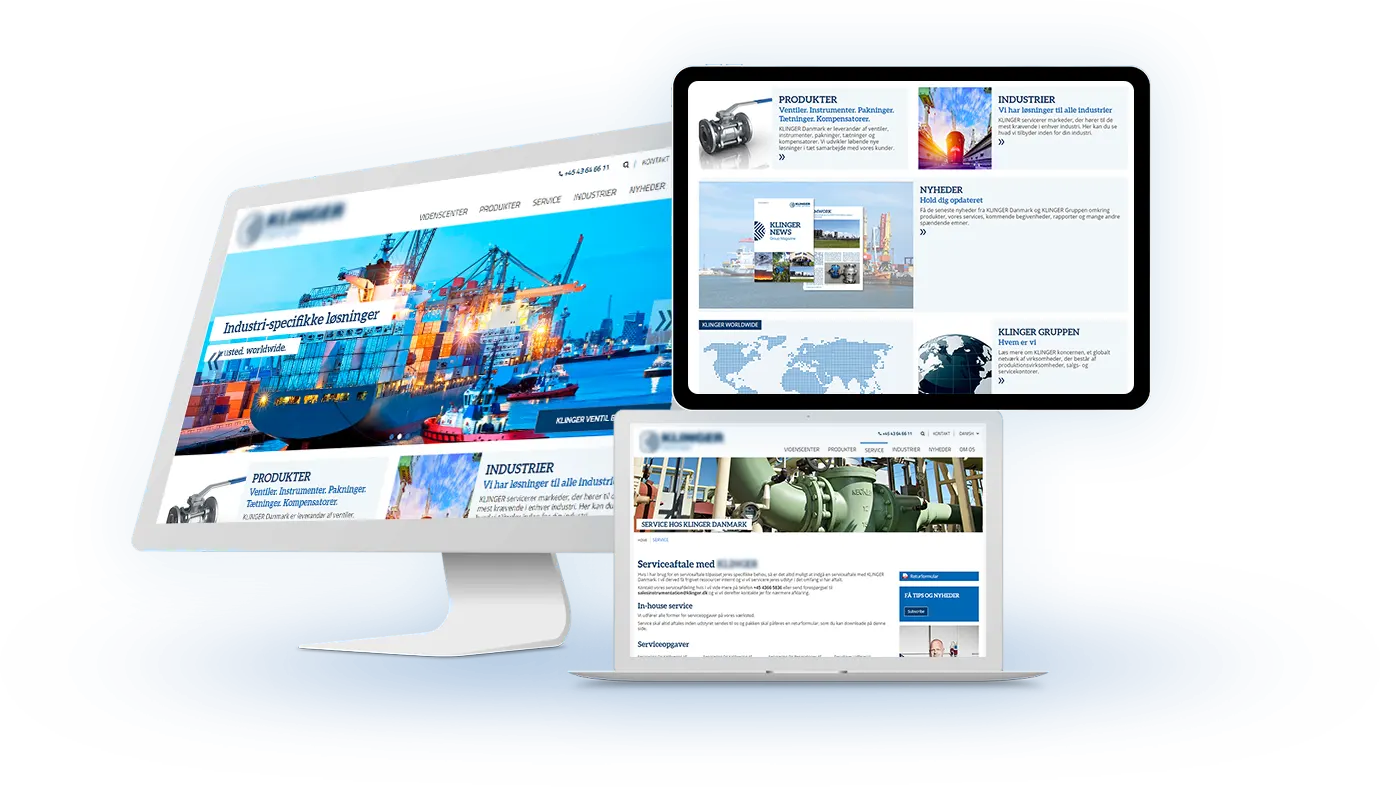 Valves Manufacturers and Suppliers Website Development
The company is a renowned and established valve manufacturing and supplying company in Denmark. The instrument manufacturing company provides a wide range of products and can therefore, provide tailor-made solutions based on your specific requirements.
The gaskets supplying company has a gasket cutting facility, which enables users to cut and deliver gaskets at very short notice. Gaskets can be cut according to their required specifications. The company website provides all types of values they are manufacturing and supplying.