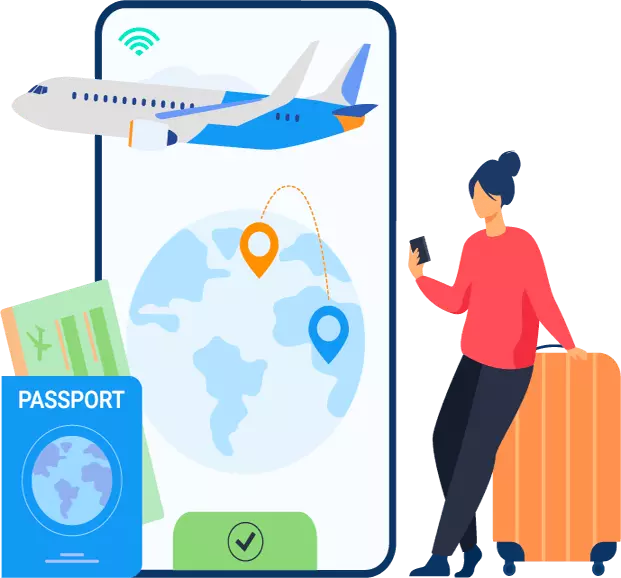 Travel and Hospitality Software Development
Today, travel and hospitality industries are driving towards technology, with a focus on delivering a customer-centric approach and great connectivity both for the customers and the company's staff members.
As a 360-degree hospitality software development company, The One Technologies empowers travel and hospitality professionals by providing seamless travel and hospitality development services with online booking and distribution platforms, customer portal, vacation rental websites, price comparison tools, hotel management system, and more.
Our travel and hospitality software development services aim to optimize your daily workflows, provide lasting customer experience, and meet constantly changing demands.
Hire Developers Now!